Mobile conferencing is soon becoming very popular and therefore Research In Motion has now launched their new Blackberry Mobile Conferencing version 2.0. RIM have already researched on mobile conferencing and they have come up with their new and popular app that allows Blackberry customers to enjoy mobile conferencing through this app. RIM has made various enhancements that can help customers to have better mobile conferencing experience. Tom Goguen, Vice President of Collaboration and Social Networking at Research In Motion said that Blackberry Mobile Conferencing will make all the tedious job easier for customers who are interested in mobile conference calls. He also mentioned that the new version of Mobile Conferencing will come up with various new features and options that will make life easier for Blackberry customers.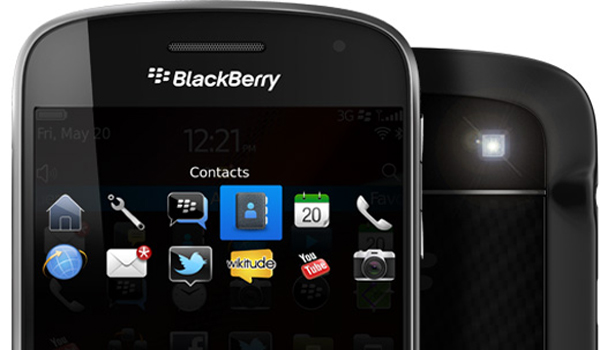 Blackberry has worked hard to come up with decent features that will make Mobile Conferencing version 2.0 even better than the earlier one. With the help of new mobile conferencing app customers can instantly schedule a conference call from an email thread. Users can also make conference calls and add conference call details from different stored profiles. The new version will also have automatic detection of conference calls details. This makes it convenient for the people to see when they have scheduled conference calls in their calendar.
Users can now keep track of user IDs that have participated in the conference calls and when the meeting is complete the subject appears in the call log of different users. Now with the new version users can have 10 different stored profiles in their Blackberry smartphones.