Staying connected and in touch with other people is really making things better for us and therefore people today are looking for technologies that can help them stay connected all the time. Education is really important and classroom teachers are now seeking for some technological help to reach to their students either in schools or colleges in innovative way. However, for that teachers would need the right resources that can help them to help the students. Skype has now merged up with Clorox's Power a Bright Future school grant program that would help teachers to spread the word about education and how proper education can help them.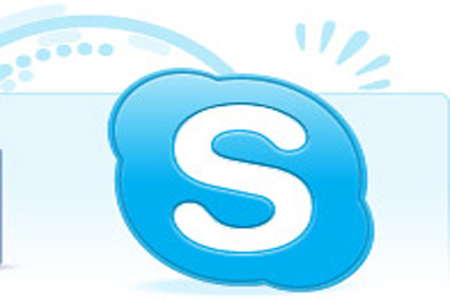 Clorox has always been working for better education for the students and this is the third year when they have organized this school grant program. According to this program, anyone who is 18 years of age and above can participate in this program and nominate their school to win $50,000 grand prize or one of the four $25,000 grants which will help their kids to educate and transform the society in the future. People who are interested in this can pick the category Play Create or Explore to nominate new or existing programs at their school.
Currently, for this year the nominations will be accepted only till October 17. Skype and Clorox is also coming up with three interactive chat sessions where they will talk to various school teachers on the role of technology in schools and what kind of resources they would like to have in their school to make education better and interesting for the kids. The final grant winners will be announced in January 2012.