Right Technologies for Your Startup:
When you are preparing to launch your startup business, you can really start to feel the heat. Of course, you do. There is so much to think about, get ready and prepare, and you need to make all of these things set your business up for success. But one of the most important areas to that needs careful consideration is the technology you invest in. It is one of those variables that can have the biggest impact on your growth; it can take you from just surviving in the market to absolutely thriving.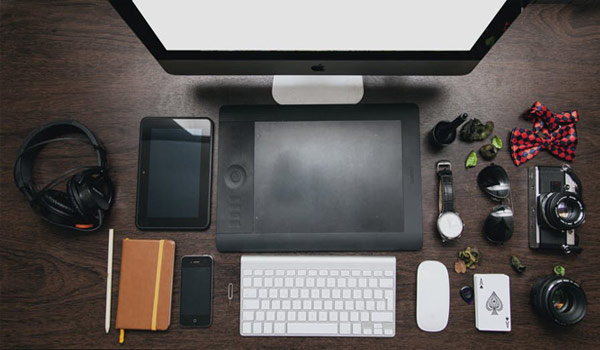 The problem is, choosing the right tech can be a little like navigating a minefield. That's why we have come up with a simple guide to help you make the right tech choices for your business.
Always Always Budget: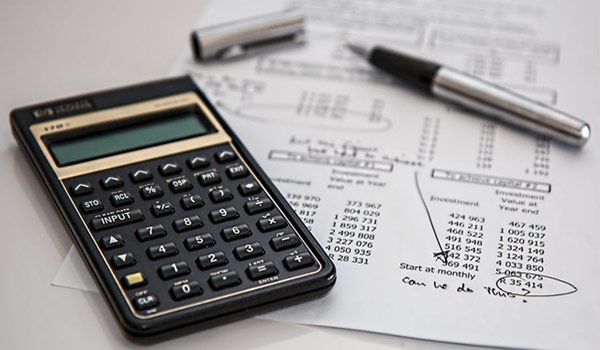 In case you haven't realized already, getting your hands on the latest technology can be quite the financial investment. This is an issue for most startups because managing your funds correctly is absolutely key to your success. As such, break down what tech you absolutely need and then decide on how much you can afford to spend. It could be your best bet is to go with pay monthly phones with no deposit required to free up some cash for laptops. It could be that you buy refurbished technology or do everything on finance. Whatever you decide, don't forget to budget for insurance, maintenance and software packages you may need.
Know Your Needs: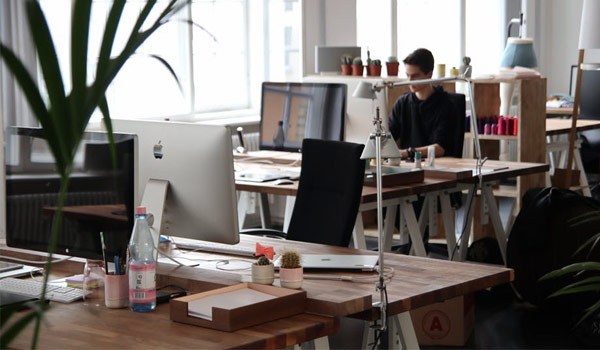 While there are some bits of technology that should not be overlooked by startups, not all businesses require the same technology, so know what your tech needs are and then prioritize them. If you are working in a specialized industry, then know what technology is going to be invaluable to your operations. If you have staff that is going to be on the road then it is probably wise to invest in tablets and smartphones over desktop computers. If your staff will work out of the office the majority of the time, then it is probably worth going down the bulkier tech route. Know your needs and then prioritize.
To Buy Or Not To Buy: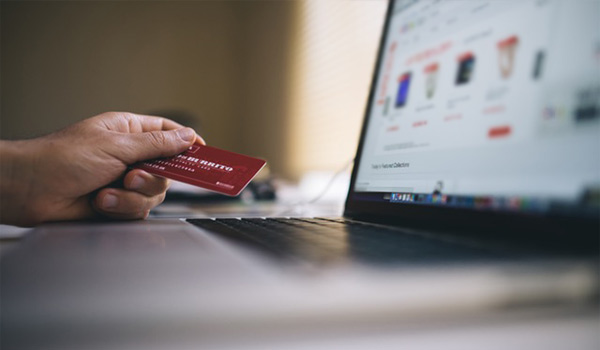 We mentioned it above; technology is expensive. It also becomes obsolete very quickly. As such, you need to weigh up whether it is better to buy your tech to start with or lease it out. Equally, it could be worth weighing up whether you need a brand spanking new iMac's or whether you could buy them used from an official reseller. The great thing about leasing or going used is that it offers less of an immediate outlay, while the financial risks are also a lot lower. Just make sure you can keep up with the repayments if you do lease.
Training Needs: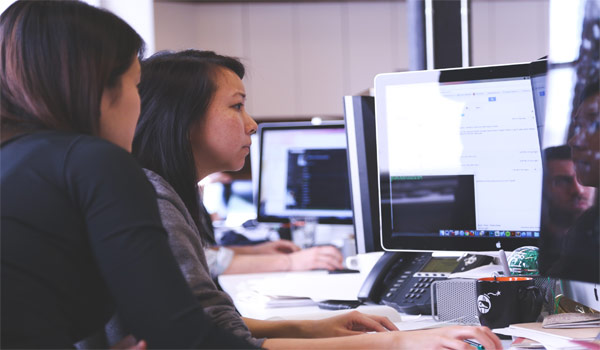 The one thing so many entrepreneurs forget to budget or even consider when buying technology is the need for training. There is no point in having the most flashy and snazzy technology going if you and your staff can't get the most out of it. So make sure you have a training program that will get everyone up to speed, keep them up to speed and be readily available should you expand and take on more staff. Some people may be used to iOS tech, while others may have only used Windows; so make sure they are proficient on whichever route you go down and on every piece of tech they will be using.