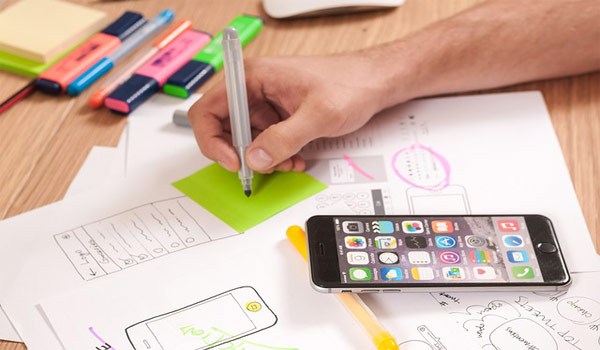 App Business
With the billions in revenue that app markets have generated for businesses over the years, it's no wonder that so many entrepreneurs are working in their own app. However, if you're looking to cash in on the ongoing gold rush, you've got a lot of obstacles to overcome. Here, we'll look at some essential steps to getting started in the app niche.
Getting It Developed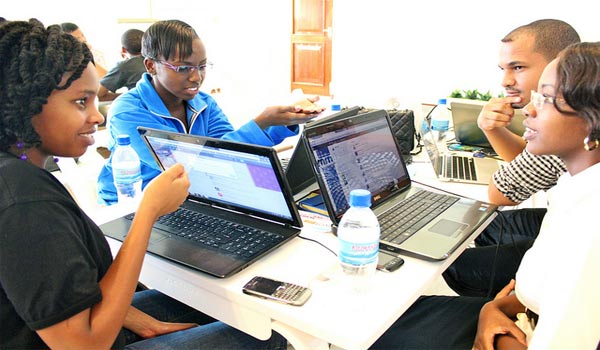 Outsourcing app development to ensure a certain degree of professional standards can be tough, especially if you're not on the same page as your developers. Aside from the standard steps of establishing a project brief and timeline, there are a couple of essential things you need to do specifically tied to app development. Make sure you know what you want, and the elements of your app that are most essential to your success. Is it going to be a cut-and-dry project supporting a larger business model, or are you going to require extra, auxiliary services like embedded analytics from Izenda? Is it going to be SaaS, or an Ecommerce platform? Once you've got a clear idea of what you want the end result to look like, have a detailed conversation with the developer you're going with, and make sure you're both on the same page in terms of your expectations.
Getting It Approved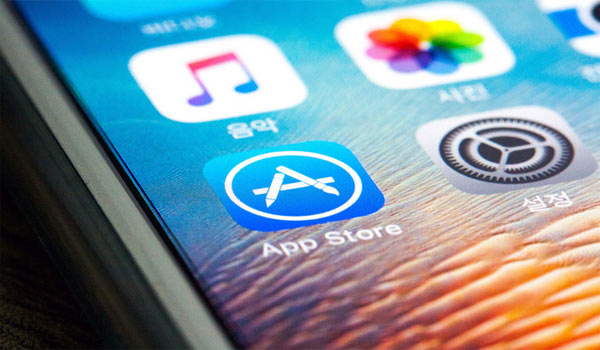 The next phase in your plan has to be focused on preparing your app for submission to the markets you're going to use to sell it. This is simple enough, as all you have to do is read the submission guidelines and compile these into a checklist. For the Apple App Store, this will include the iOS Human Interface Guidelines, the Apple Watch Human Interface Guidelines, and the App Store Review Guidelines. In the case of an Android app, you can read the convenient Android launch checklist. You should take some time to check out the Google Play terms and agreements, thinking about how you'll test the app for quality and how you can determine your app's content rating. Finally, you need to make sure your app complies with maximum size parameters, which can be pretty hard if you're keeping it all in-house. In the case of Google Play, this is no more than 100MB. If you don't comply with all the boundaries in the approval process, you'll only cause unnecessary delays.
Getting It Downloaded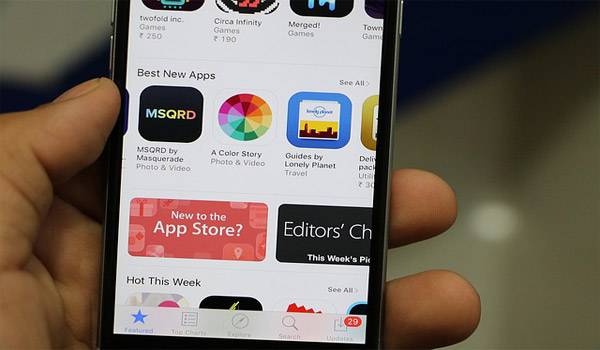 While things are a little foggier when it comes to Google Play, launching an app on the App store has a range of existing guidelines for optimizing your app to appear higher on a list of search results. A large proportion of apps are discovered directly through the app store, and if you're not planning to optimize yours, you'll be cheating yourself out of a large proportion of potential business! Placing the most important keywords of your app in the title, focussing on two to three popular search terms, and linking to the app's page on the Apple store directly from your website and other content channels will work wonders for its ranking.