The whole past week has been overshadowed by the story of the Cambridge Analytica and Facebook scandal. The news shook the world as they learned that the data-acquiring company Cambridge Analytica illegally obtained the personal data of over 50 Million Facebook Users in an attempt to influence political outcomes. Facebook CEO Mark Zuckerberg has apologized for the breach of trust and security.
(See also: Tips to Protect your Privacy on Android)
Team Blind conducted a survey amid the scandal asking users if they now plan to delete their Facebook accounts after this breach of trust. Blind is an anonymous work talk app for tech employees. The survey was conducted from the 20th of March, 2018 to the 24th of March, 2018. More than 2,600 users responded to the survey of which overall 31 percent replied with Yes and 69 percent replied with a No.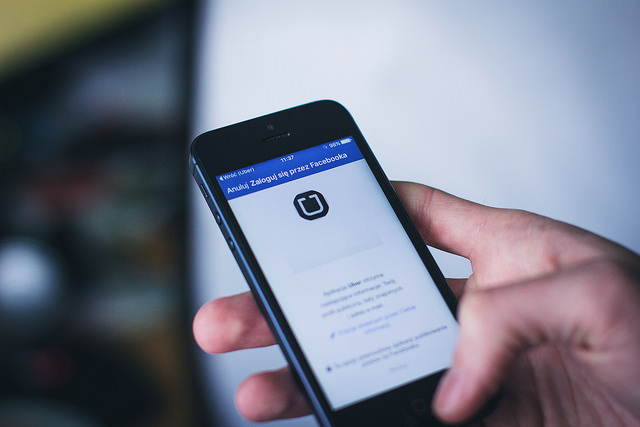 These are the responses to the survey from the top 5 tech companies (meaning at least 50 employees of each company responded) including Facebook employees. 50% of Microsoft, 46% of Snap, 40% of Uber, 38% of Google, 34% of Amazon, and 2% of Facebook employees answered YES to the poll asking if they'll delete their Facebook account now.
Will you delete your Facebook account too?