The storage memory on your iPhone contains a range of critical data, including settings, message logs, and other application content. Some of those may contain precious memories or maybe they're personal vital information.
Whatever your iPhone contains, it's always a good idea to create a backup of its contents. Because if your phone is damaged or lost, then your best chance at retrieving the device's data is by restoring it from a backup.
Apple allows iPhone users to backup their data by using either iTunes on a computer or through their iCloud account.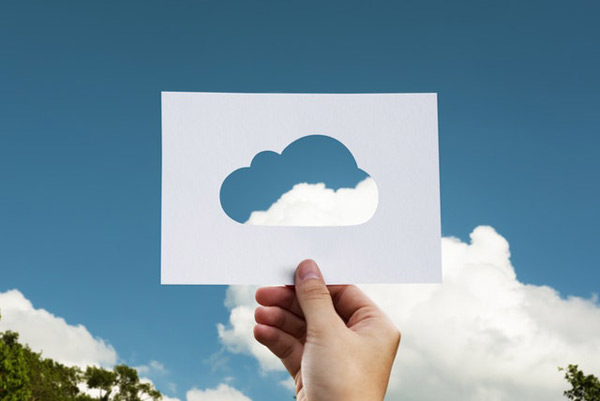 Here are each of their respective steps:
Computer Backup
Step 1: Launch the iTunes application on your Mac or PC computer. If using a laptop, ensure your Macbook battery is fully charged or is plugged into a power adapter. If needed, you may want to get a new battery replacement for your Mac if the old one keeps on failing.
Step 2: Plug your iPhone into a USB port on the computer using a standard Apple lightning cable. Be aware that if your iPhone is plugged into a laptop, its battery will be charged with power from the Macbook battery.
Step 3: If prompted, enter your security code on your iPhone and then click "Trust This Computer" from the pop-up that appears on your computer.
Step 4: Highlight the iPhone icon from the left sidebar of the iTunes window.
Step 5: Go to the "Summary" tab in the list of iPhone configuration menus.
Step 6: Click the "Back Up Now" button under the "Manually Back Up and Restore" section. You can follow the progress of the backup process in the top iTunes display panel.
Step 7: Click the eject symbol when the backup process is finished and then disconnect your iPhone from the computer.
Cloud Backup
Step 1: Make sure your iPhone is connected to a WiFi network with a strong signal. Cloud backups require significant amounts of data to be transferred, so the process will take a long time if you are using a slow network connection. You should never perform an iCloud backup while connected to a cellular network.
Step 2: Go to the iPhone's main home screen and tap on the "Settings" icon.
Step 3: Tap on your name at the top of the "Settings" list.
Step 4: Go to the "iCloud" section of the menu.
Step 5: Tap on the row labeled "iCloud Backup" to view your current backup settings.
Step 6: Tap the blue "Back Up Now" button to run a manual backup of your iPhone's storage through iCloud. Note that the slider bar at the top of the screen allows you to enable automatic iCloud backups.
Final Things to Remember
When using the cloud method for backing up your iPhone, be aware that the free iCloud tier allows for a limited amount of storage space.
Devices with large amounts of data may exceed this limit, and you will need to purchase additional storage space in order to maintain backups on your iCloud account.
Backing up to a desktop or laptop computer is free, but keep in mind that the backup data is only stored locally and therefore cannot be recovered if the computer crashes or becomes corrupted.
But either way, backing up your data is always a wise course of action.