So you have bought a new tablet, and want to unleash its full potential? Why not install apps from the market? From the abundance of apps, we have chosen only the best ones and gathered them below, these are must have apps for your new tablet, take a look:
Astro File Manager
Astro is not like any other normal file manager application, it takes you to next step of file administration. It helps you systematize your images, music library, video clips and other files on your phone and SD card. You can also kill processes, which consumes a lot of your battery and even backups your applications. It can also view images and backup files and apps at the same time. The free edition of this application contains ads, but they don't obstruct the application's features by any means.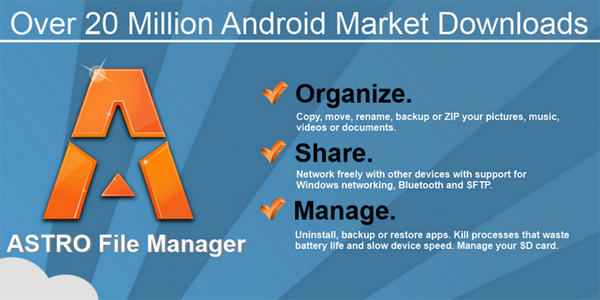 HD Widgets
Having widgets in Android is the best part, since you get the control to insert anything and everything to your standby screen, so it makes your tablet useful. HD widgets is an android application which is ideal for android tablets. It gives you a great and polished feel on the homescreen of your tablet, and you even get to choose between colors, you get options to turn the edges and more transparency options, which makes it a must app for your new tablet.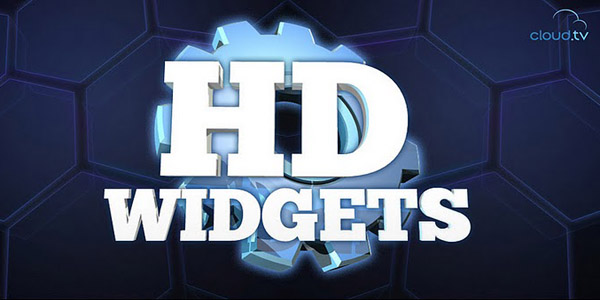 Amazon Kindle
With Amazon kindle app you can easily access a big collection of e-books. Even if you don't to buy e-books, you can still use this application for e-reading. Above and beyond, you can also download free classic titles from the amazon store using this wonderful app.  The Kindle application also includes a dictionary plus a feature called 'Whispersync' which helps you to sync the books you're reading across other devices.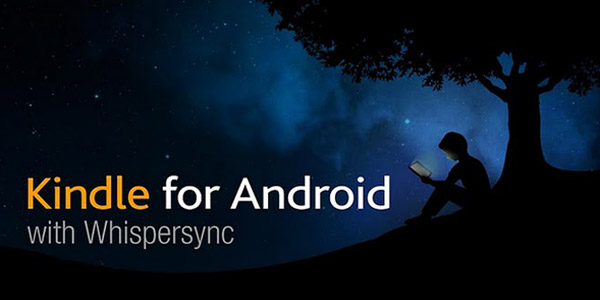 Gmail
Gmail is a must have app on your new tablet, since the tablet's local email application is not quite excellent, so Gmail app is the best option.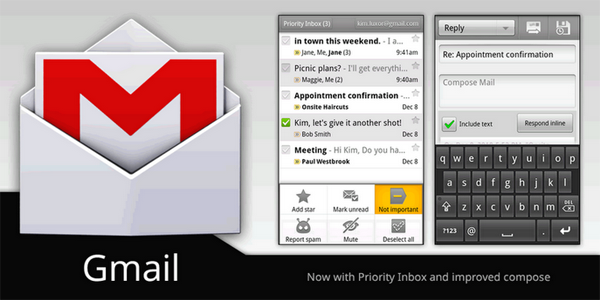 The app provides you the same interface as it provides on web-based client. Push messaging, search and many other options are available. You can also access synched messages in off-line mode. While you can also use multiple Gmail accounts.
Dolphin browser
Dolphin Browser HD is the snappiest, simplest and amazing Web browser. It boasts gesture feature, Webzine and add-on. This browser app will take your web surfing experience to the next level.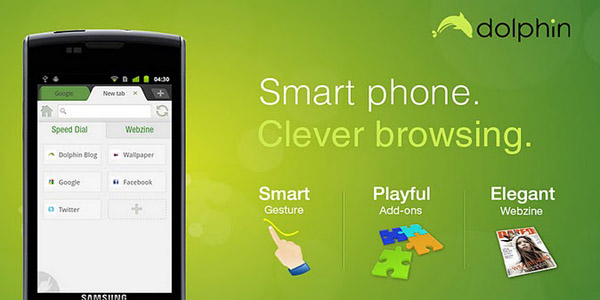 SwiftKey X Tablet
In android devices we have the choice for 3rd-party keyboard option and they provide you the option to personalize your whole experience. If you think you are comfortable with the built-in keyboard, then you must install SwiftKey X Tablet app on your tablet. This keyboard app provides a complete package with themes, personalization, and yet an opportunity to discover from the users Gmail, Facebook or Twitter behavior. It also has tier-one prediction system which will help save you time. This app also has a split key "thumb" option to use only the ends for easy typing on the huge 10″ tablets.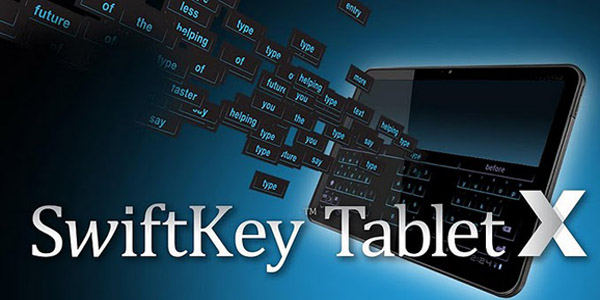 Flipboard
Flipboard absorbs content feeds from a variety of websites and creates gorgeous, tablet-friendly journal like pages, which makes it easy for a user to browse and read the content.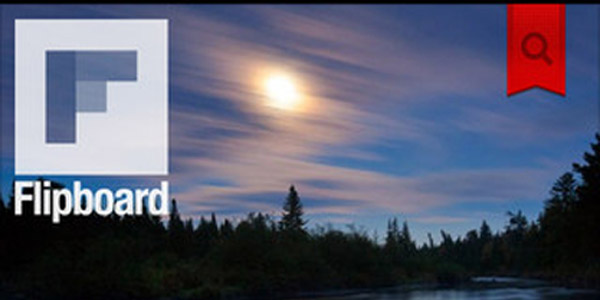 You can swipe from page-to-page as you scan titles, and then you may just tap on that box to see more. You can even share an article via the Share tools which are available in this app, through this tool you can send links to Twitter or e-mail.
This app is for iOS but if you have an android tablet then Pulse is an option but it doenst offer much as compared to Flipboard.
So which one of these apps you liked the most?