In this computer dominated world, we see lots of cool apps and software released to the public. With so much of it out there, how do we know which ones are the best? I've come up with a short list of three computer apps everyone should learn how to use:
Adobe Photoshop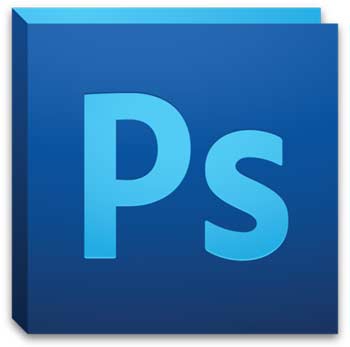 (Image via Google https://goo.gl/JX0n5S)
If you're ever doing a bit of image manipulation, you'll want to learn about Photoshop. Many people think this software is only for graphic designers or photographers. And, yes, if you work as either of these two things, it will make your job a lot easier. But, anyone can download and use this software to edit images or create cool pictures. It's a super fun way to pass the time while also picking up a new skill. In this day and age, having good Photoshop skills can get you quite far in certain industries. The great thing about this software is that there is so much for you to do. You may think that editing pictures is pretty basic, and there's not a lot to it. But, Photoshop has so many cool tools you can use to edit and create brilliant images. There are also loads of tutorials online to help you learn how to use certain tools.
Microsoft Excel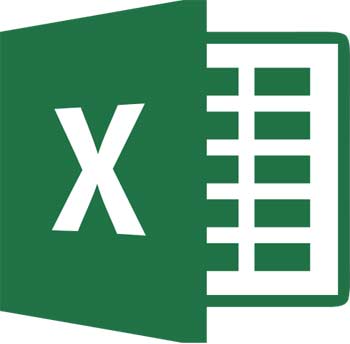 (Image: https://goo.gl/NQxyFT)
This was always going to be near the top of my list here. I think that Excel is arguably the most important of all the Microsoft Office applications out there. Why? Simple because it has so many different uses. You can create spreadsheets for all sorts of things. Thinking right at the basics, you can use it to make a table of items. Or, get a bit more complex and you could use it to calculate payments for a business. The bottom line is, it's good to know a bit about Excel. There is so much for you to learn about, and it can help you in a lot of areas of life. Thankfully, there are also plenty of Excel training courses for people of all abilities. If you're a beginner, you can find one that will help you gauge a basic understanding. If you're a more accomplished user looking to refine your skills, there's probably a training programme out there for you too.
Google Docs

(Image Link: https://goo.gl/QHnJtD)
The final thing on my list is some cloud-based software that I think you ought to be using. I could've chosen Microsoft Word here, but I think Google Docs is better. With Google Docs, you get the cloud service, so it means you don't even have to download an application to your computer. Plus, you can create and edit documents on the go, so long as you have a device with internet access. It's a really simple piece of software that's a breeze to use. On the surface, it works like any other word processing app out there. If you've been using Word for ages, you won't feel lost using Google Docs. Obviously, the basics are simple to pick up, but a quick search online and you'll soon find a few sneaky shortcuts to make life easier too. A definite must for your word processing needs.