With the introduction of better technologies video games are becoming true to life. BMW has always remained associated with video games like Gran Turismo and now BMW Group Design has come up with an exclusive concept car for the new Gran Turismo 6 video game. The design group revealed that the game is celebrating its 15th year and therefore they wanted to celebrate it in style. Hence, they have come up with the new concept car for the Gran Turismo 6 that looks futuristic and made for the race track.
Adrian van Hooydonk Senior Vice President BMW Group Design announced that he has been following the gaming franchise from its early days and both Gran Turismo and BMW are passionate about making better cars. This time they have decided to bring some reality to the video game and therefore they have come up with better concept car that offers better driving experience which is close to real driving conditions. The game is available on Sony PlayStation and BMW believes that many gamers will appreciate the kind of concept car that they have introduced to the game.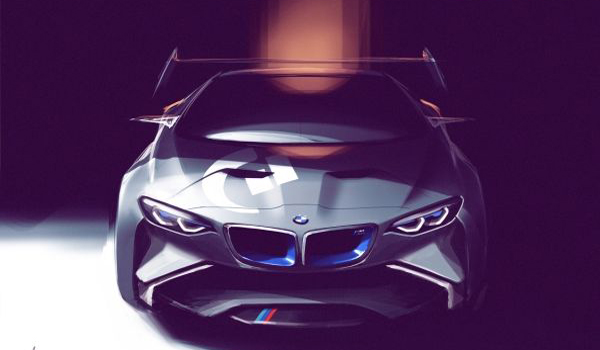 On the other hand, Sony has also acknowledged the kind of work that has been done on the virtual concept car and said that they are really thankful to BMW for introducing so much of reality to the game and the concept car. Sony said that BMW Group Design have not just focused on the external design factor but have also improved and worked on mechanical components and internal structures which makes this car better than other cars in the video game. However, BMW claims that they still have some work to do with the car so once the design process is complete they will introduce the car in the Gran Turismo 6 for the gamers.