Millions of people around the world love to take a break from work and enjoy quality time with their family members. Sony has always been offering some of the best products that can allow you to take pictures and capture great moments in your life. This summer Sony has some of the best products that can allow you to make things better and allow you to have better holiday experience that you can capture in your memory cards and computers.
Cyber Shot DSC-HX20
The all new Sony Cyber Shot DSC-HX20 is a slim lightweight camera.
It has 20X optical zoom and 18.2 megapixel resolution.
It comes with ISO 12800 features and creative options that can keep families happy on holidays.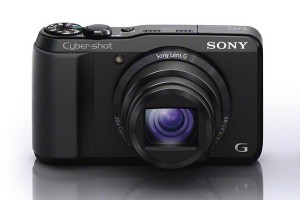 Sony NEX-5N
Sony has always provided better portable shooting cameras and NEX-5N allows consumers to be more creative with their photographic skills.
The camera comes with interchangeable lenses that can allow users to get the right pictures that they want.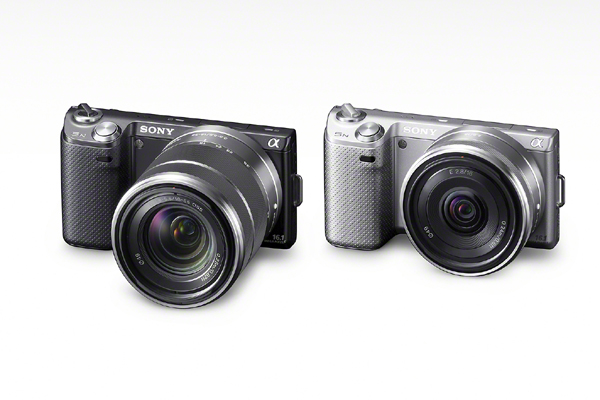 Sony SLT-A57
If you love taking pictures in fast shooting speed then nothing can beat SLT-A57 that captures pictures up to 12 frames per second.
It comes with autofocus that can provide better pictures for holiday moments.
The camera also comes with new Auto Portrait Framing technology that allows people to create portraits of family and friends.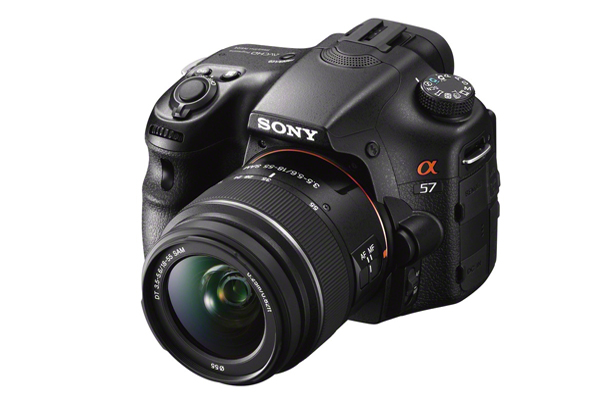 Reader Wi-Fi PRS-T1
If you love reading books then you can go for Reader W-Fi PRS-T1 which is super thin and light.
It comes with clear and glare free display that ensures that you can read your favorite books anytime you want.
It allows you to turn pages smoothly, pinch in and zoom out and even look out for words in dictionaries.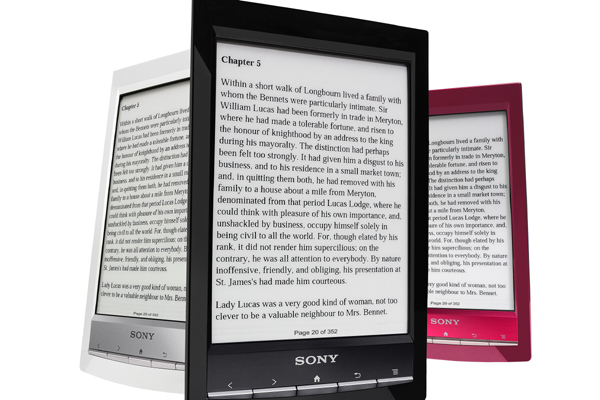 Sony Tablet S
The all new Sony Tablet S is something that you should always take on holidays so that you can stay connected.
You can share all the details and even share pictures through the camera SD card that you can connect to the tablet.
You can even enjoy games, videos and favorite pictures on it as it has crisp screen resolution.