Nokia has been trying to capture the market with their new Asha series which is designed for people that have limited budget for buying smartphones. Now, Nokia has decided to bring out some more options for the consumers that would like to buy Asha phones in the future. Nokia has announced their collaboration with Facebook so that they can introduce a built-in Facebook button on the new Nokia Asha 205. The Finland based smartphone manufacturer said that they have introduced their new Nokia Asha 205 in the market and will be the first Nokia phone that will have integrated Facebook button designed for the people that love using Facebook on the move.
Javier Olivan Head of Growth, Engagement and Mobile for Facebook said that people around the world make use of Facebook Mobile to share their pictures and feelings and all their social experiences and therefore this will be a great option for Nokia Asha users. He said that Facebook is always with Nokia to bring out the best social networking experience on the move. He said that Facebook's partnership with Nokia will allow them to grow in the same way as they have did before and offer rich experience to the users.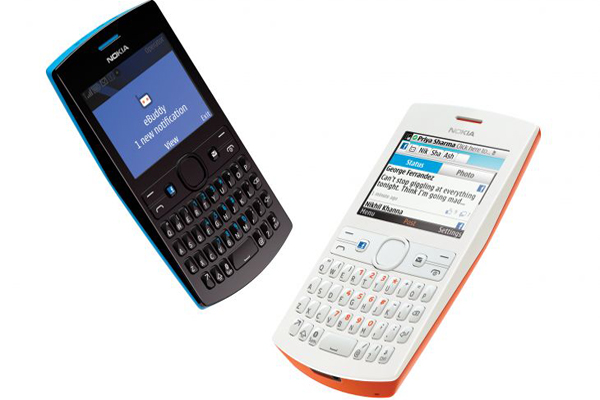 On the other hand, Timo Toikkanen Executive Vice President Mobile Phones Nokia said that youngsters around the world today make use of Facebook and therefore they have decided to have a special button on the new Nokia Asha 205 that will allow people to access Facebook at a press of a button.