Pressure relief experts, Elfab Limited combine traditional explosion vent detection with GSM technology to provide a modern and wire free burst detection system specifically designed to provide instantaneous notification of explosion vent activation within remote conditions. Elfab manufacture full opening, non-fragmenting explosion vent designs in an extensive range of sizes, shapes and designs suitable for an array of applications. They can be used in a number of industries in order to protect against the hazards of dust explosions.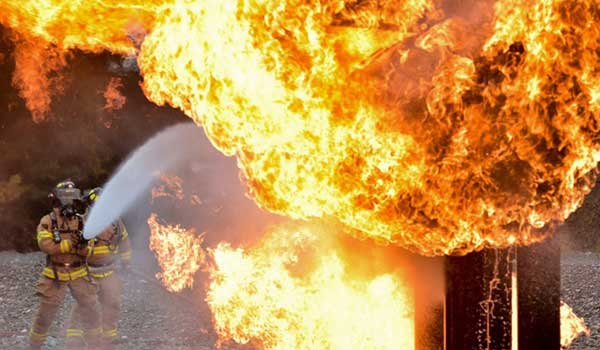 Being the first of its kind, the dual channel, remote monitoring system is capable of interfacing with any of Elfab's explosion vent designs including both single and multi-layer setups, as well as flat and domed constructions.
"GSM-Tel" is specifically designed for remote locations, allowing for improved explosion vent monitoring from afar. In the event of explosion vent activation, users will receive a fully customisable text message signifying panel rupture without been adjacent to the process.
Upgrading to GSM-Tel allows for improved monitoring and simplified maintenance. This type of detection can also be supplied in an optional ATEX enclosure, for deployment in hazardous operating environments. GSM-Tel is a cost-effective, fail-safe solution combining reliable explosion vent technology with a modern detection system. The battery-operated GSM alert system is reusable after explosion vent activation for long-term reliability and minimal maintenance.
GSM-Tel enhances Elfab's existing Vent-Tel detection system making it suitable for even a wider range of customers across the globe.