Perfect Design for your New Laptop
Laptops are a piece of tech that is constantly being developed. After just a month or two on the market, a laptop that was the newest and hottest piece of tech can become old news as a new design hits the shelves. The fact is that there are new designs coming out every week, which means that choosing a new laptop comes with a certain amount of pressure. You want to pick a laptop design that's a good fit for your needs but also one that is up to date with all of the latest features and software. The question is, how can you ensure that you are picking the perfect laptop design when there are so many to choose from?
A big budget isn't everything: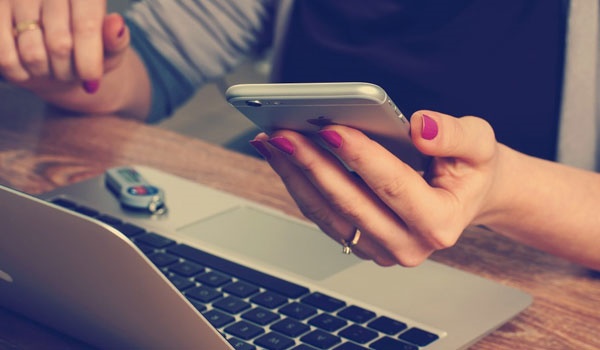 Believe it or not, when it comes to selecting a new laptop, the size of your budget isn't everything. Sure, with a small budget you might not be able to buy an Apple Mac but there are plenty of affordable laptops that you could buy, so don't let a small budget get you down. You can get some pretty powerful laptops for small prices; it's just a case of taking the time to do your research and read up.
What will you be using your laptop for?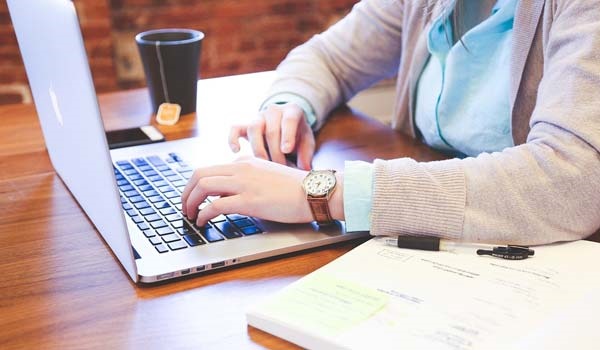 Now, not all laptops are the same in terms of what they are good for, so when it comes to picking a design, it's important to think about what you will be using it for. Let's say, for example, that you are a gamer; then you will need a laptop that is powerful, has a high definition screen, has a large amount of internal storage, and runs fairly quickly. Or, say you are a web developer or a media expert and need your laptop for business purposes, then you are going to want a high-end laptop like the designs featured on LaptopReviews.com, for instance. When it comes to picking that perfect laptop design, what you plan on using the computer for is incredibly important, but a lot of people don't realize that. So make sure to take what your laptop will be mainly used for into account when making your choice about which design is best.
Does it need to be portable?
Another question that it is worth asking yourself when picking a laptop is how portable it needs to be. This might sound a little odd as all laptops are portable, but some are easier to travel with than others due to their size and weight. So if you need a laptop that you can take here, there and everywhere, you might be better off picking a laptop and tablet in one, as these tend to be easier to travel with. Another option is to pick a smaller sized laptop. A powerful smaller sized laptop is the Dell XPS 13, it might be small and lightweight, but it is a fantastic piece of tech and runs like a dream. If you don't plan on using your laptop while on the go or traveling with it, then it doesn't matter how big or heavy your new laptop is, so there's no need to worry about this.
The fact is that picking the perfect laptop design to suit your needs isn't always easy, as there are just so many different designs to choose from.
Featured Image by : Flickr