The Samsung NX Series has already won lot of appreciation and awards all over the world and therefore Samsung has announced that they have launched three new compact system cameras that would be the newest addition to the NX Series that have been hugely popular worldwide. Samsung has announced that they have launched new Samsung smart camera NX1000, NX210 and NX20 that will not only provide professional picture quality but also provide array of features that can make it convenient for the users to enjoy the picture sharing experience. All the three cameras come with 20.3 megapixel APS-C CMOS sensor, unique i-Function system and Wi-Fi functionality to make picture sharing experience better. Let's take a quick look at the Samsung Smart Camera review below.
NX1000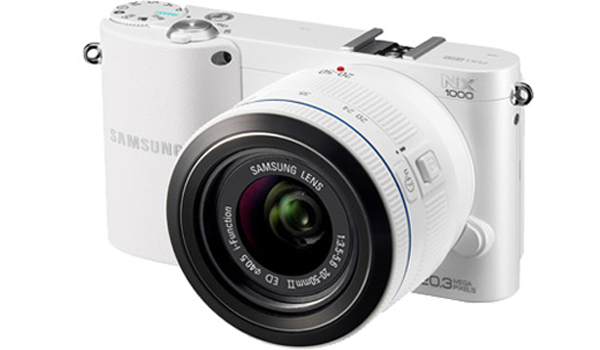 Samsung has made this highly portable and eye catching, but it comes with plastic body which might not appeal to all. However, it is extremely lightweight and therefore easy to carry.
The camera is available in White, Black and Pink colors offering users with more choices.
NX1000 comes with Smart Auto 2.0 and Smart Link Hot Key.
NX210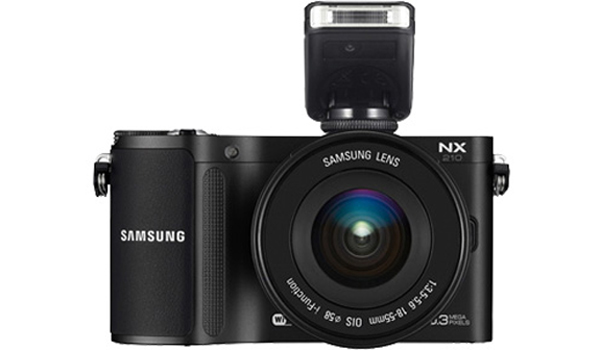 There is no major difference between NX1000 and NX210 except that it has a metallic premium finish body which makes it look better and expensive.
Like NX200, the NX210 also offers 3 inch AMOLED display which makes photography experience better as users can see better images on screen.
It also has Wi-Fi functions which mean that users can quickly share their pictures on Facebook, Twitter, or email it or store it on SkyDrive.
It also offers various connectivity features like TV Link or connecting it wirelessly to internet enabled TVs.
NX20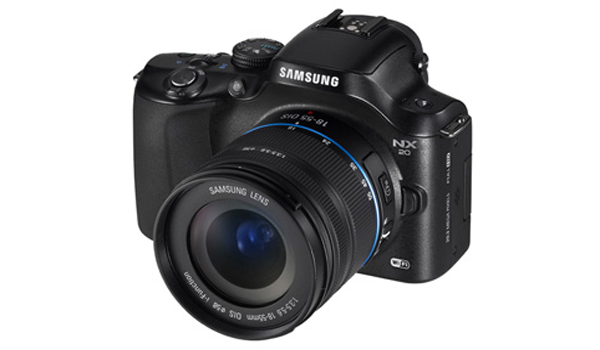 The NX20 provides the DSLR feel to the users as it looks the best in the series and also provides professional feel.
The camera is slightly bigger and heavier because of its DSLR appearance but it has a comfortable ergonomic grip.
It also has an impressive 1/8000s Fast Shutter that can take amazing pictures.
It also has 3 inch AMOLED display that swivels to make sure that you can view the screen in any possible angle.
It also provides loads of picture options to ensure that every picture is clicked the way users want it.