When it comes to retail, many people think that online and traditional stores are fighting an ongoing battle. But there is no reason that the two cannot go hand in hand. Technology is not something that shows any signs of slowing down anytime soon, so the most successful retail stores are the ones that have embraced this revolution. At the same time, people still enjoy the classic shopping experience of browsing and buying items in person. So, here are a few of the ways that shops and technology can exist in a harmonious way.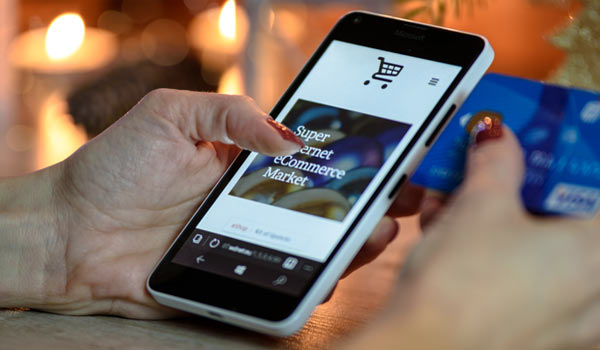 Image by : Pexels
Online Research :
Many people prefer to do their research online before actually going into the store in buy in person. There is still a sense of distrust amongst some people that what they are buying online won't be exactly what they were hoping for when it arrives. This is where physical stores still hold the advantage, but online research allows people to have a better sense of what they are getting beforehand. For retail stores of any size, it is a good idea to make sure the website clearly displays what is on offer, even if an online buying platform doesn't yet exist.
Better Shopping Experience :
Retailers are increasingly using the latest technology within their own stores to offer an enhanced shopping experience. As people are starting to use new payment methods like contactless or Apple Pay, stores that support these new systems are more likely to encourage purchases to be made. Some shops have made iPads available in store so people can browse product specifications and sign customers up to email marketing lists. Others make barcode scanners available for people to do their own scanning, with companies like Mobile Computer Repair offering a repair service for these devices. Again, this shows how technology can often work alongside traditional stores rather than against them.
Click and Collect :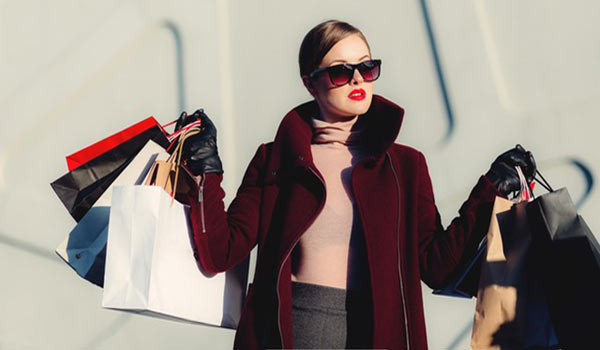 Image by : Pexels
A click and collect service is a good way to combine the online and the traditional shopping experiences. Rather than incurring the usual postage costs, this allows retailers to attract people into stores so they can quickly get exactly what they want. However, at the same time, customers may well be encouraged to make additional purchases.
Mobile Apps :
The most commonly used device to access the internet is now the mobile phone. Savvy retailers know that people prefer to use apps as they are more efficient than mobile websites. Having an app allows for a direct portal that retailers can communicate with clients, encourage customer loyalty and bring them directly into stores. Informing customers of all the latest products and promotions as they occur is a good way to bring them directly back to a particular store time and time again.
These are just a few of the ways that technology and retail are already existing hand in hand. In the future, this relationship will have to continue to be a close one if physical stores hope to continue to prosper against the dominance of the internet.