There is no doubt that smartphones have become immensely popular device all over the world and many mobile users are now switching to smartphones that can help them handle multiple tasks at the same time. Many top mobile manufacturers are now into the smartphone war where they are trying to outbeat each other by launching some of the best smartphones in the market. However, the rise of smartphones has also led to rise in online games that can be played directly through smartphones and that is what keeps the trend ticking ahead.
One of the biggest reasons why more and more people play free games online is because they have instant internet connection that can help them to get some break from their hectic work. Many working people that commute to their office and back home feel that playing online games allow them to get rid of boredom and kill time while they are on their way home. On the other hand, some players love to look out for new games that can help them to enjoy their time with their friends.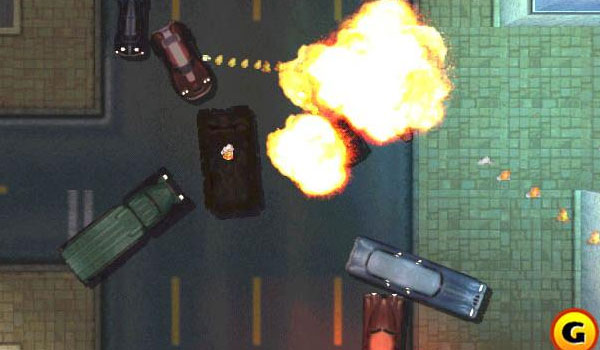 Free online games also allow players to play games with their friends and family members directly through smartphones. The trend of multiplayer online games have grown over the period of time and many people today love to play some of the best action and arcade games online with their friends and family members on the other side. There are many gaming sites that have now come up with games that gamers can play directly through their smartphone browsers.
Online games have also allowed players to post their score on the social networking sites that have led to the new trend in the market. Millions of people today stay connected to their friends and family members through social networking sites and these online games have the option to post the latest score on social networking sites. This allows the player to post their new score on their social networking profile and also add challenge for their loved ones. The concept of throwing challenges to the loved ones has in some way given way to more online games that can be played across various platforms.
Mobility is also one of the biggest factors that have led to rise in the trend of online games through smartphones. Initially, most people enjoy playing free online games only through their desktops but time has changed with the advent of smartphones. Gamers today have smartphones that are designed to handle the high graphics and sound effects that are infused in the games and they can play these online games from any location. Hence, if offers a lot more mobility and freedom to the players than before. Smartphone buyers who are looking for gaming smartphones can look out for the best smartphones that have high processing power and graphic chip to handle any online game. On the other hand, internet service providers have improved their internet technology to offer better speeds at affordable rates which makes difference.