Technology trends keep changing all the time and therefore consumers are always attracted to some of the latest technological gadgets that can allow them to get the best lifestyle experience. While computers have always offered something more to the consumers the trend today is more about mobile communications as consumers would like to carry their computers no matter wherever they are. Netbooks have managed to invade our lives and make it possible for us to handle our work even while we are on the move. Although, there are many netbooks available in the market we need to ensure that we buy the top quality netbooks that can offer us better computing experience on the go.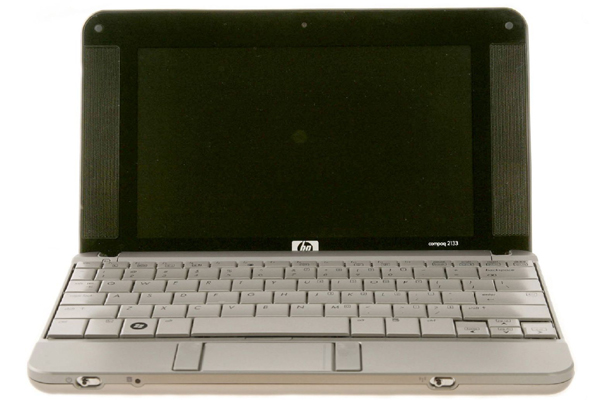 Budget
Quality netbooks are expensive, aren't they? Well, that is not completely true that you get the best computing experience only if you are ready to spend more money. Of course, you get the best features but that will not guarantee that you will get the best computing experience that you need. Some of the netbooks available in the market are targeted towards certain kind of audiences and therefore the features are very customer oriented. You need to make sure that you have your own budget while buying quality budget and look out for netbook models that fit in that range.
Brand
If you are going for quality netbooks make sure you don't buy brands that you haven't heard of. Look out for some of the top brands like Asus, Dell, HP, and Lenovo that can offer you better options and features in the netbooks that they have in the market. Some of the top brands also offer you better safety and data protection features that are good especially when you are carrying your netbook with you all the time. If you are not too sure which brand you should buy you can do some research and look out for models that are recommended by some of the customers who have already bought it.
Operating System
When you are looking for the right quality netbooks you also need to take into consideration the kind of operating system that you want on it. This will help you to make your usage experience better. Most consumers around the world usually look out for Windows operating system that covers 90% of the global netbook market. However, if you want to look out for other operating systems you can look out for netbooks that offer Linux operating system. In some of the latest netbooks you will also find Android and Chrome operating system that offers better connectivity and work features.
Usage
When you are buying quality netbooks you also need to know the kind of usage you will have with it. Some people buy netbooks because they want to carry their information with them all the time and therefore they look out for light and portable netbooks. However, NPD study in 2009 found that 60% of the users never really take their netbooks out of their homes but they prefer buying it for their low cost.