Tips And Tricks – Instagram Account
Instagram is a rather unique concept. What works with other social networks will not have any effects on your account. If you want to grow your account you have various different options that are available. The easiest and fastest way to jump start your Instagram account is to buy Instagram followers .  Although this is a very useful and proven way to rapidly boost your account here are a few useful tips and tricks that everyone should take into account.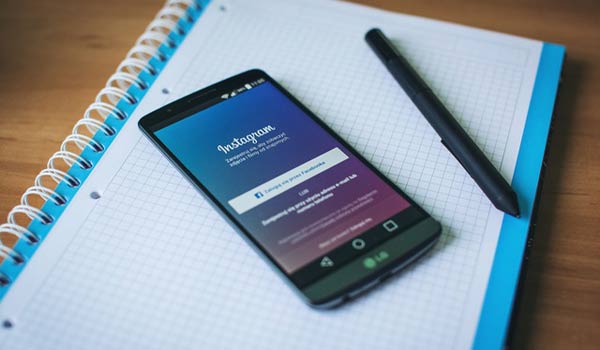 Get Notified When Preferred Accounts Post New Content
It is normal to want to see some posts from some accounts more than others. That can happen because of different reasons ranging from preferring the photography skills of the account holder to simply appreciating the individual. Now you can get notifications when your favourite Instagram accounts post. Take advantage of this opportunity and interact with them.
Safe Scrolling Through Feeds
When you dig deep into an account's feed you will be afraid that you are going to like a picture from a long time ago by mistake. That would label you as being a stalker. There is a way around that. What you should do is switch the app to the airplane mode. This allows you to safely scroll through any Instagram account feed and you will not like an old picture by mistake. However, before you will do that you will need to scroll down and let the pictures load.
Reordering Filters
Every single Instagram user has some preferred filters that are often used while others are never used. Scrolling through all of them takes some time. A way around this is to rearrange them. You can do this when you edit a photograph. There is a "Manage" button next to the filters to the far right. When you use this you can rearrange all your filters based on how often you use them so your next photographs can be edited and uploaded much faster.
Hiding Pictures You Have Been Tagged In
Every single person out there knows that the pictures we get tagged in will normally not be that flattering. You surely want to highlight the images that you take instead of those that others take of you. We also have many friends that would love to embarrass us. The good news is that these images can actually be hidden. You want to go to the specific "Photos of you" section. Then tap the 3 dots and choose the "edit" function. You can then choose those pictures that you can hide from the profile.
Uploading At Different Times Of The Day
One thing that few people know is that there are moments when more people are active on Instagram. These times vary from person to person and the network that is in place. What you should do is to simply test the posting times. You will quickly figure out that you get a lot more interaction at some hours of the day. That is when you should post more images in order to grow your account, followers, likes and interaction.