The technology keeps changing with time and it seems we too change along with it. It affects us too and our lives with new gadgets coming in. Our way of thinking, working and using everyday appliances and devices keep changing with the new technology coming in. The prime focus of this page is to have a look at some of the best gadgets around, that are here to make your life easier. Equipped with user friendly features, these devices are much more than just being an eye candy. It is no wonder then to see these devices gaining high popularity among both gadget freaks and common man.
World's Thinnest' Optical Disc Drive by Samsung
According to Samsung, the new external DVD writer, Samsung SE-218BB is the world's thinnest optical disc drive. Designed to be used with notebooks and tablets Samsung SE-218BB is compatible with Mac, Linux and Windows. And if your Android tablet runs Android 3.1 honeycomb and features a full sized USB port, this new optical disc drive will work with it too. this surely is one of the best gadgets ever.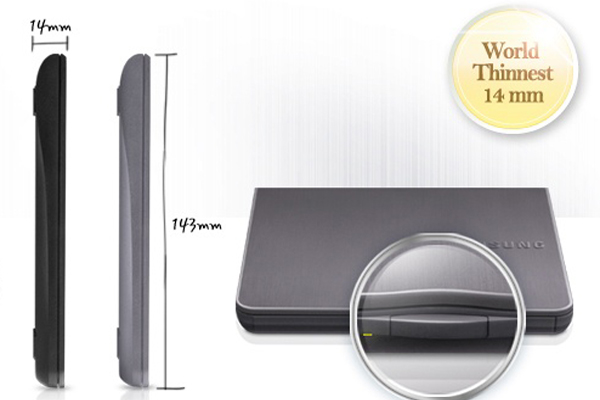 Netgear R6300 Gigabit Dual Band Wi-Fi Router
Another addition to the new gadgets has been made by Net gear the form of the Netgear R6300.  This is specially designed to offer the user with gigabit wireless connections and will be able to offer three times faster wireless connectivity as compared to the accessible 802.11n routers. But the final speed will of course depend on surrounding obstructions and the environment.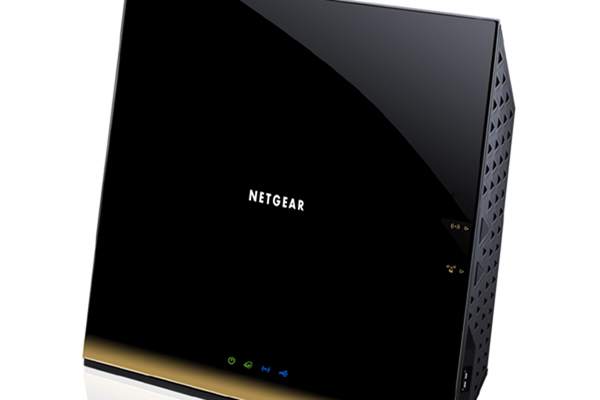 Epson WorkForce 645
Now get ready to enjoy a hassle free printer in from of Epson WorkForce 645, another of the new gadgets in the market. This printer offers the fastest printing speeds of the world. It boasts a 250-sheet paper tray and Extra High capacity ink cartridges that can help you save on the ink. It also offers automatic two-sided scanning, copying and printing. With speeds of 15 ISO pages per minute, you end up saving on your time too. And with built-in wireless and wired networking, you can share this new gadget and run your business at full speed.

Google Project Glass
Welcome Google's Project Glass, another of the new gadgets that has been making waves around. This is certainly one of the coolest and best gadgets around. Now you can check the weather forecast by simply looking at the sky. While parts of the technology are still concept based, this is certainly one of the best gadgets to watch out for. Google has already announced that it is working on to make a glasses-like augmented reality device.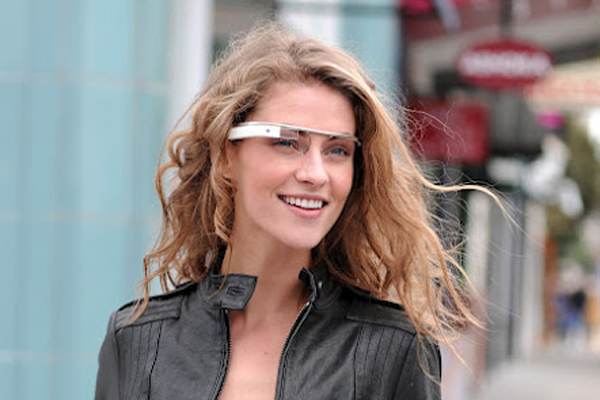 A Keyboard and a Bluetooth Handset together
Elecom, the Japanese manufacturer has decided to unite Bluetooth and keyboard and offer them as one. Bluetooth connection to your smartphone or tablet can be used for many different things. In the Elecom TK-MBDD041 series , what you get is a wireless keyboard and Bluetooth handset together. And   as it is shaped like a phone, you can use it as a device too while taking a call. Use it like a physical keyboard to type instead of the touchscreen.