Ins and Outs of Car Ownership:
Buying a car, whether for personal use or to help you commute to work or do your job, can often be an exciting process to be involved in. From visiting the dealerships and reading all of the reviews of the cars online, to test driving your select few and making that all-important decision. But once you have taken delivery of the new car and begun your motoring journey is that really the end? The truth us, car ownership is a long process that starts when you buy it and ends when you sell or part exchange the car for another. There bumps along the road that you need to take care of. Some big and some small. I thought I would share with you a quick overview of the financial ins and outs of car ownership.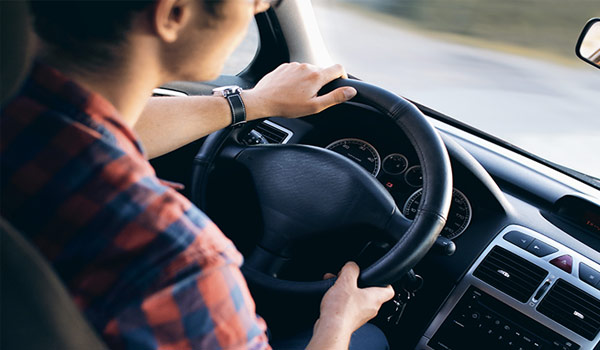 The regular service:
Any car owner should be aware that their vehicle will have had some form of preparation inspection before leaving the garage or dealership when you bought it. But it then becomes your responsibility to keep these servicing checks up to date. Most cars require a service once a year or when a certain mileage has been reached. Looking into a service garage isn't difficult, and companies like the Autoco car service mechanic team can take care of all the necessary checks and maintenance involved. In some cases, the mechanic will also advise if and when other wear and tear items will need to be replaced such as your brakes and tyres.
The unexpected damage and repairs:
Sometimes accidents happen, and whether it is the fault of yourself or another person, damage can happen to your car, and it can be devastating and also financially a burden on you. Thankfully, this is when insurances can really help out. But if it is something more minor and not work the increase in premiums or excess changes, then you may want to get the bodywork fixed yourself.
The ongoing insurance cost:
On the subject of insurance, it isn't always a cost that we welcome each month or year, but insurance policies can really protect us, especially when involved in a bigger accident that has caused damage where your car needs to be replaced completely.
Keeping your bodywork and wheels in shape:
Bodywork gets damaged from accidents, but that isn't the only way you can get damage to your car. Scratches, dents from car doors, curbing your alloy wheels when parking, these are all things that can happen to your car in the day to day ownership of it. However, sometimes things like this, when not repaired or taken care of, can end up causing more damage to your bodywork with rust. Plus it affects your overall valuation so you may want to consider keeping your bodywork and alloy wheels in good shape.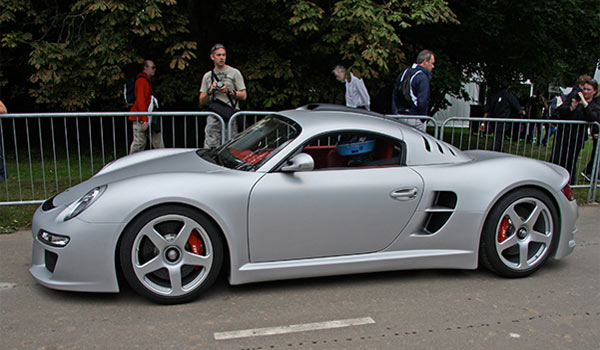 The rising fuel costs:
Finally, many people do their homework when it comes to fuel costs and try and budget for exactly how much it will cost each month, but of course, you can't predict fuel changes rising, etc. This is when it is important to make sure you buy the right engine for the type of driving you do.
I hope this helps you become more aware of the costs involved in car ownership.