Car Performance Mods:
It doesn't matter what model you drive, or how old it is, a subtly and tastefully modded car will never fail to turn heads out on the road. While car modding is an attractive prospect to a lot of people, the really desirable mods are often far too expensive for owners. However, that doesn't mean you need to forget about modifications altogether! Here are five simpler mods that will always get your car noticed.
Headlight Eyelids: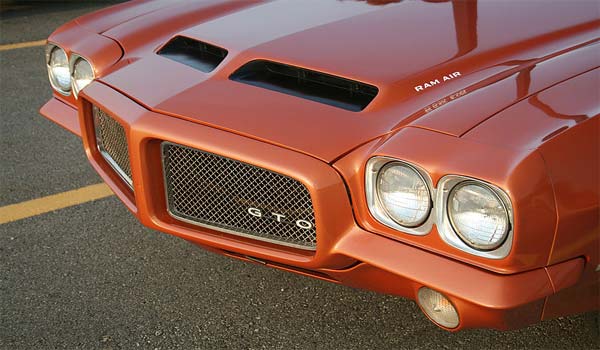 Headlight eyelids can either be installed as a slight, subtle edge, matching the primary color of your car, or a sharper, bolder color giving a nice contrast to the rest of the paint. Eyelids are fairly inexpensive, and also easy to install for the novice modifier. If they're chosen correctly, they can transform a car's standard nose into something with much more presence.
New Mirrors: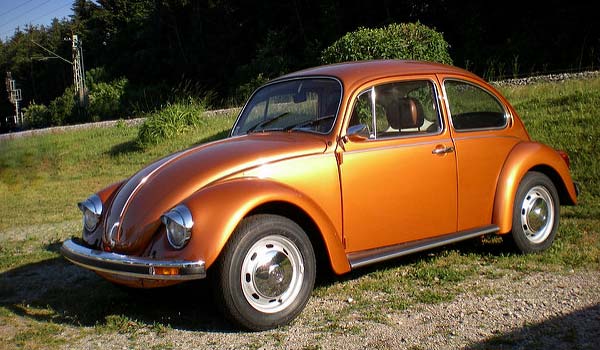 Old metal or plastic mirrors that have had their color faded over time can be a massive eyesore on an otherwise beautiful car. Another easy modification to make is swapping out the wing mirrors for something more sleek and classy. This one detail can do wonders to complement a car's look. There are many different styles on the market, so take some time considering the natural lines and contours of your ride before buying new mirrors.
Tinted Windows: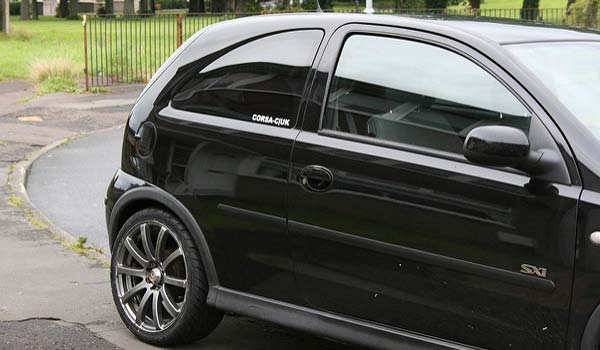 There's nothing that spells prestige and luxury quite like tinted car windows. Replacing all the glass in your car isn't the cheapest modification in the world, but this one change can make a massive difference to the look of your car. Car tinting is available from all good customs shops, and can be applied in a range of different shades. Just be sure to read up on your local regulations regarding this, as some countries and states have laws against them.
Hood Scoops: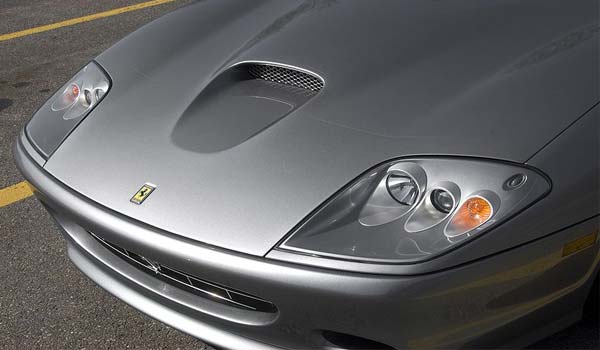 If you've got a fairly sporty car, but you feel like something's missing, a hood scoop could be the perfect finishing touch. We're not talking about one of those oversized, obnoxious scoops that attract attention for all the wrong reasons. A modest, subtle scoop can be very stylish and functional. If you're taking the DIY approach, this can be a little more complicated and drawn-out, but ultimately, the results will be worth it.
New Wheels: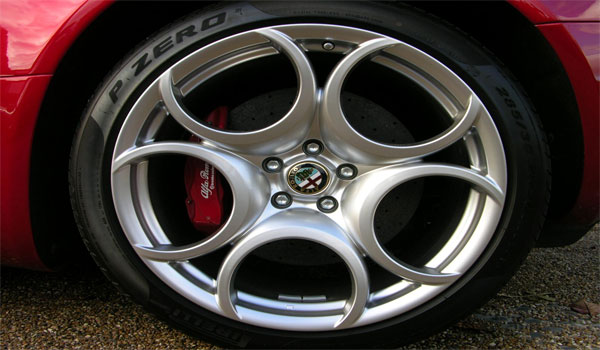 Finally, take a look at the alloys you're using. If you feel they could look a little better, start looking at the various upgrades on the market. These are the main moving part of your car, so it follows that there's nothing like a fresh set of wheels to make a tired-out car look great. By the same token, a poorly-chosen set of wheels can be a major blemish on an otherwise great looking car. Go looking for some pictures of wheel mods that have been done on your model of car, and draw inspiration from the best results.
There you have some of the simpler car mods that will have a big effect on the look of your ride. We hope you've got some great ideas from this post!