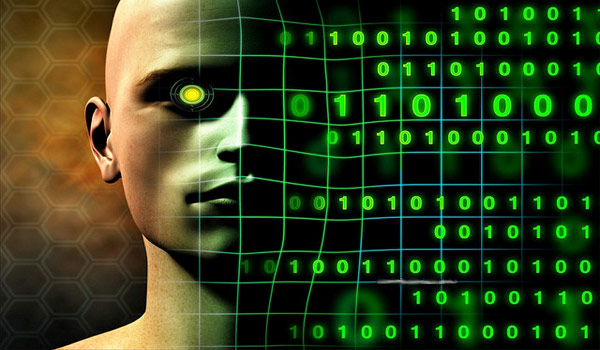 Digital Marketing Career:
If you're reading this, then you're already aware that the world of industry is largely changing. Manual jobs are getting more automated than ever and wages are stagnating in a lot of sectors. Rising above them all is the realm of possibilities that is the digital world. A job in tech and computer can involve all kinds of things, from working with graphic design and 3D modeling to helping to incorporate specific systems in business. But there are a few things that all tech-heavy careers need as their foundation. Here are the ways you should be looking to prepare for yours.
The practical knowledge: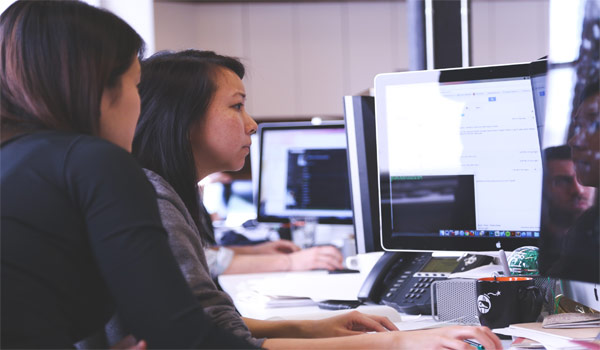 You can't start without having real knowledge and qualifications to help you get a foothold in the industry. As mentioned, there are a lot of different skills to build a career from. You might have an interest in web development that HTML and CSS training could help you with. For graphic design and video learning, courses on the Adobe suite of tools could be exactly what you need. Beyond those specific skills, more tech-heavy learning environments like Training Connection are starting to add focus on digital skills that are useful in just about every field. In-depth Microsoft Office and digital business skills can round you out to a much more prepared individual, for instance.
The mindset of a professional: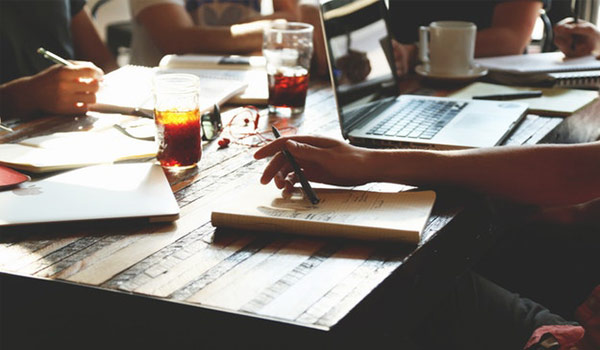 It takes more than just the practical skills you will need in a job, as well. Nowadays, if you want to survive, then the ability to thrive on your own professionalism is key. Even when you can't find a position in a company, then your own drive alongside the practical skills mentioned above can be all you need to become a contractor. Not everyone needs the corporate apparatus to give them the means to provide a service to those who need it. Brand yourself as a web developer, graphic designer, or whatever skills you have developed. There's a big market out there to take advantage of.
The soft skills: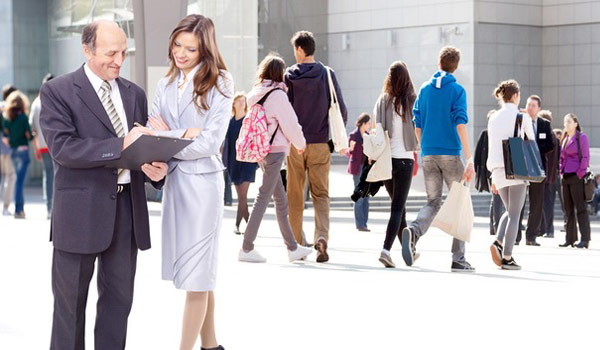 Whether you're a contractor or an employee, you need to understand that's there's a personal and a professional side to the business as well. These are soft skills that will help you thrive in any business, regardless of position. As an employee, perhaps the most important skill is being able to work within a team, to be able to communicate clearly about issues faced and the solutions you can provide. As a high-level employee or an independent contractor, you will be relying on those communication skills to be able to talk productively with clients and customers. You need to take your technical knowledge and, in a lot of cases, find the shared language with the client to better meet their needs.
The ability to keep up:
Unlike in other fields, in digital industries, your training is never really done. The tools used, the skills applied, and the techniques discovered keep evolving. Many employers who are aware of how important their techy employees are will offer the opportunities to keep up with the changing needs of the market. But you should be working on your own to improve your knowledge and be truly competitive in the field as well. For instance, those using computer-aided design programs like AutoCAD should be following blogs like AutoCAD Tips, always willing to learn the latest shortcut or the hidden tricks of the tools they use. Not only can you produce more professional, unique work, you can also find the ways to work more efficiently with those tools, making you a more productive member of any team.
The connections and opportunities: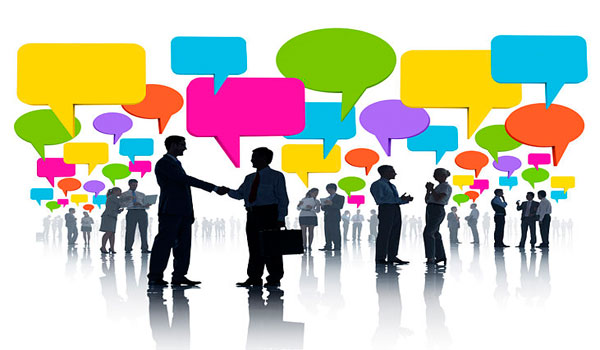 Many learning opportunities, such as conferences and talks will also give you the chance to network and shake some hands. The tech industries are a buzzing hive of people always looking to learn more and to take advantage of new friendships. For a skilled individual looking for a job, this is where you're most likely to find those employers and startups who could need you on their team. There are also plenty of apprenticeships for those fresh out of education who could use time in a professional environment to give them the market-ready sheen they need. For instance, the Microsoft Apprenticeships helps to pair thousands of young adult workers with companies that are fit to see them gaining relevant experience.
With the skills and the directions above, you should be ready to take your first step into the world of digital business. It's a competitive world, but it's also a growing one with plenty of room to give. As long as you keep updating your skills and working on the professional and personal sides of the business, you should find your foothold and start climbing before long.