If you're looking for a cybersecurity job we've covered the aspects for you. The IT industry is growing rapidly and the cybersecurity jobs are higher in demand than any other IT jobs. The job once associated with government agencies and defense contractors is now more in demand than ever. Every industry these days connected to the internet needs cyber security staff to protect the sensitive data and prevent security breaches.
Cybersecurity jobs offer great aspects like; early promotion prospects, high employer demand, and amazing salaries. With the internet becoming the second home to people, cybercrime is on the rise and the cyber threat is growing rapidly. Cybersecurity jobs are among the top jobs in the technological field.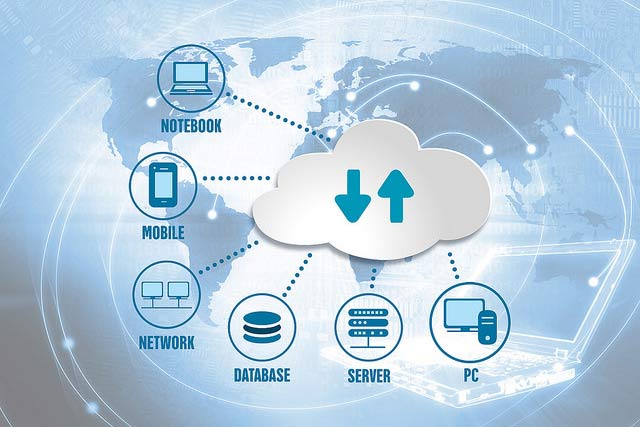 Cybersecurity Jobs:
Here we have made a list of the 10 different cybersecurity jobs that you can choose from.
Security Architect
Security Engineer
Security Software Developer
Security Analyst
Incident Responder
Computer Forensics Expert
Penetration Tester
Security Auditor
Chief Information Security Officer
Cryptographer
1. Security Architect
A security architect's job is to design, build and oversee the implementation of network and computer security of a firm or an organization. A senior-level security architect is responsible for maintaining the company's security by building complex security structures. Other duties at this position include planning, researching, and designing strong security architectures for all IT programs and perform security assessments, develop requirements for connectivity ports such as LANs, WANs, VPNs, routers, etc.
2. Security Engineer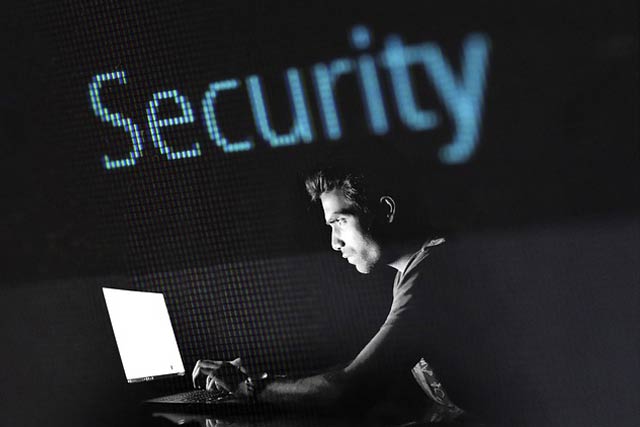 Security engineers are specialized personnel that focuses on the security aspects in the design of systems and maintain it. They have to deal with possible sources of disruptions, technical problems and malicious activities. Social Engineers are also responsible for configuring and installing firewalls and intrusion detection systems. The duties also include performing vulnerability tests and security solutions.
3. Security Software Developer:
This is a very sought-after career choice among social security jobs. The job of a security software developer is to develop security software and integrate security into the application during the course of design and development. They create new tools for virus, spyware and malware detection, intrusion detection, traffic analysis etc.
4. Security Analyst:
To put it in simple words, the job of a security analyst is to detect and prevent any cyber threats to a company. The position might include the planning, implementation, and upgrading of security measures and controls.
5. Incident Responder:
Incident responder or computer security incident response team engineer is a professional whose job is to address security threats and intrusions at first hand. The position includes duties like actively monitoring systems and networks for attacks, limiting damage, and using a host of forensic tools to find the root cause of problems and ensuring that they never happen again.
6. Computer Forensics Expert: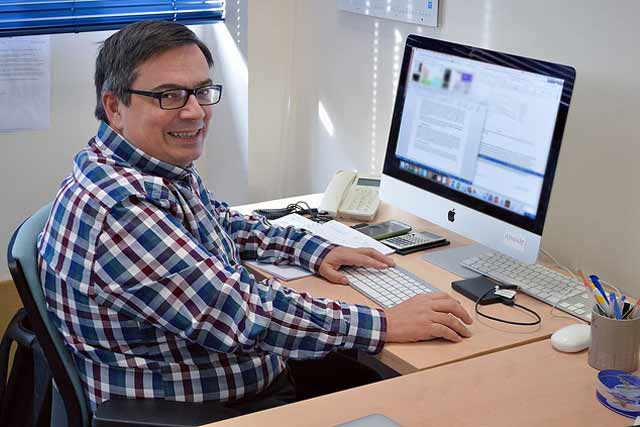 The job of a computer forensics expert is to elicit and obtain evidence from computers, networks, and data storage devices. This role involves recovering and examining data from devices, compiling evidence for legal cases and advising law enforcement agencies on the credibility of acquired data.
7. Penetration Tester:
This is the most interesting job among the cybersecurity jobs. Penetration testers are ethical hackers, who legally hack into the organization's applications, networks, and systems to discover and later patch security vulnerabilities.
8. Security Auditor:
Security auditor's job is to examine the safety and effectiveness of organization's systems and security. They then issue a detailed report outlining the success of the system and suggest any improvements that are needed.
9. Chief Information Security Officer:
The CISO is the head of all security initiatives in a company and is like a security enforcer. The job includes strategies and plans for maximum corporate security. This is a critical role and requires CISO training.
10. Cryptographer:
A cryptographer develops algorithms, ciphers and security systems to encrypt sensitive information. This is a very important role in cybersecurity as they ensure that private and sensitive data remains hidden. Cryptographers are considered the white knights of cybersecurity jobs.