Make Money from YouTube Channel
Many people aiming to earn money from online means tend to look at ways that are easy and interesting to them. You may read in articles that a so and so person is earning so much from a YouTube channel just by uploading dumb videos, but there are years of hard work and consistency behind those success stories that you never read about. So if you are thinking of making money from your very own YouTube channel, here are some things you need to consider.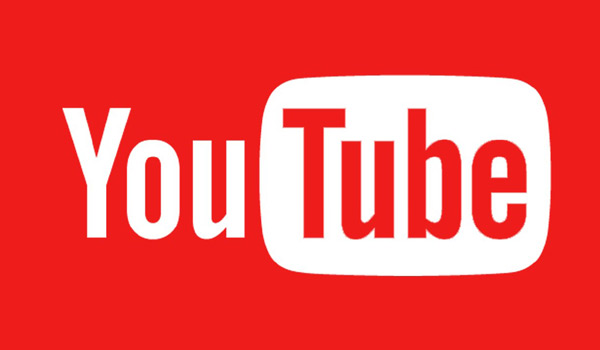 Be organized from the start
You can start your channel just from your existing Gmail account, but it's better if you make a new Gmail account for your YouTube channel. Take it as a proper business and be organized in everything from the very start. Try to make it something that is easy to remember and catchy. It will help you in getting subscribers later on. You must have ample storage options for your videos. Editing videos also take a lot of space so make sure that you have shared storage for video editing.
Name of the channel
Giving your channel a proper name is very important as it determines everything that you will be doing on it. Also note that the success of your channel is also directly dependent on it. Ensure that you make a catchy and relevant name for your YouTube Channel. Consider a three-four word liner that perfectly sums up everything you want to show.
Content Is King
Goes without saying that content is king. What you show on your channel and how many people like it enough to share it among their friends is your key to success. Through the internet the world is yours for the taking. So make sure your videos always stand out and are unique from the rest. Don't copy things that others have been doing. Come up with new ideas and people will really like your content. Just keep it fresh and you will do just fine.
Define your videos
Give a meaning to your videos. Most content we see on YouTube is often subjective, so if you have a strong title and description to your video, it will definitely reach your viewers. Make videos that do all the explanation themselves. Make them short and concise as possible.
Keep Uploading
If you are uploading videos on a regular basis, it will ensure that people will wait for your next videos. This will boost your viewership and people will always be hungry for more. Also you need to enhance the quality of the content that you intend to upload. Doing the same old thing will bore the viewers. Improvise and give your viewers a variety of options to choose from and you can keep a back up of the videos that you would like to upload in future using services of cloud storage providers. Remember, one size never fits all.
Monetization
Once you have videos and enough subscribers, the nest thing you need to do is to monetize your videos. This feature is available on YouTube and it allows the portal to display ads on your video. Just make sure your video has no copyright issues and you will do just fine.  You can activate monetization by going to the channel setting tab where you will find the option of Monetize with Ads. Just do these things and be patient, you will start making money from YouTube in a matter of months. Good luck!