Windows-based smartphones are soon grabbing attention all over the world and therefore Nokia has decided to launch their new Windows based smartphones in Canada. Nokia Canada has announced that they will be launching their two new Windows based smartphones Nokia Lumia 710 and Lumia 800 in Canada. The Nokia Lumia 710 will be available exclusively at Rogers Communications and Lumia 800 will be available only through TELUS. The simpler and cheaper version Nokia Lumia 710 is certainly getting lot of appreciation because it is available at low price and people can make use of the new operating system at best price.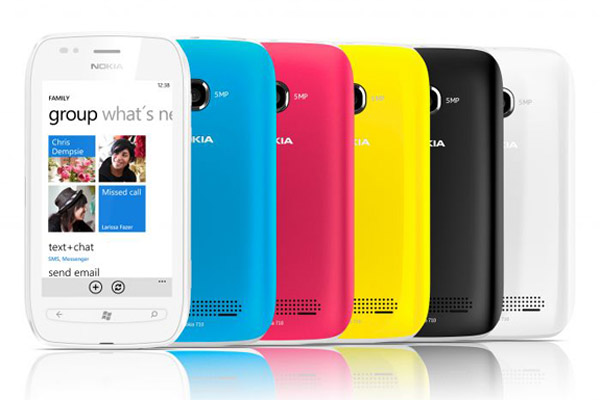 While Nokia Lumia 710 has gained appreciation for making the Windows operating system simpler, the Nokia Lumia 800 has gained attention for the kind of design and vivid colors that Nokia has incorporated in the smartphone. Both the smartphones have Windows Mango 7.5 operating system and they are designed to appeal to people who have to handle multiple tasks all at the same time. These phones also provide better social interaction and internet experience. There are thousands of Windows applications that people can make use of when they are using these phones.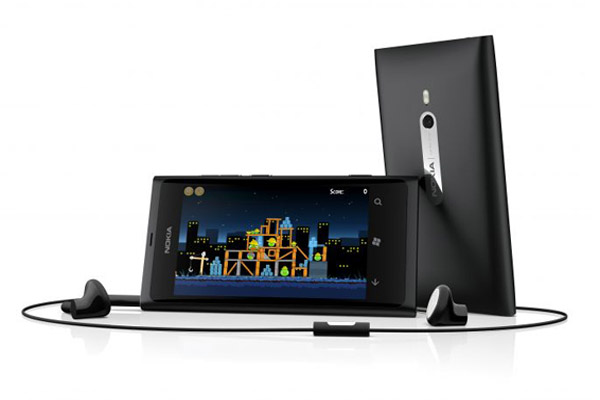 Nokia has announced that both the smartphones will be equipped with signature Lumia experience called Nokia Drive that turns into personal navigation device providing turn by turn navigation that people can use in their car. Richard White, General Manager of Nokia Canada said that the company is extremely excited to have Nokia Lumia family of smartphones in Canada.