As the internet becomes increasingly globalized, it's more important than ever for companies to have a solid international SEO strategy. But what are the best practices for international SEO? Keep reading to find out.
Hire an SEO agency.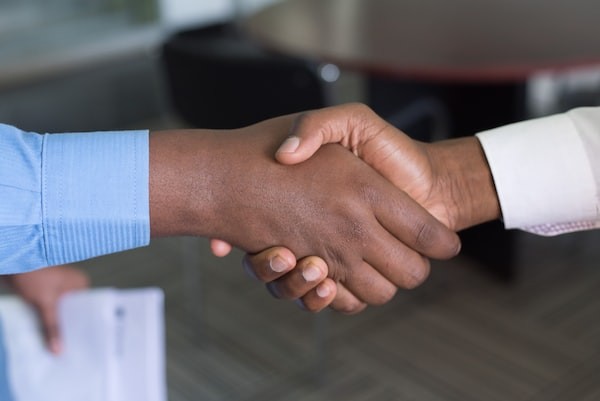 Perhaps the best way to optimize SEO for international audiences is to hire an international SEO agency. An SEO agency that specializes in international SEO can help you improve your website's ranking on search engines for countries all across the globe. This can result in more website visitors, which can lead to more conversions and sales. Additionally, SEO agencies have experience and expertise in SEO, which means they can help you achieve better results than you could on your own.
Further, SEO agencies can help you with other aspects of international online marketing, such as content marketing and social media marketing. They can also help you develop a long-term SEO strategy that meets your specific needs and goals.
Research keyword phrases.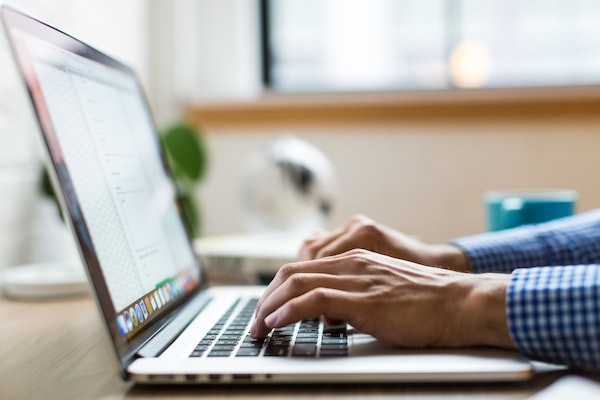 When optimizing a website for international SEO, it is important to target the right keyword phrases. These are phrases that people in other countries might use when searching for information about your product or service.
There are a few best practices to follow when targeting these keyword phrases. First, make sure you understand the cultural differences between different countries. What works in one country may not work in another. When researching keyword phrases for a Spanish-speaking country, for example, consider keywords that are specific to that country. Use Google AdWords Keyword Planner to get keyword ideas and to determine how often those keywords are searched. You may also want to consider using a translator to ensure that you are targeting the correct keywords.
You must also determine who your competition is. Use a tool such as Alexa to research the websites that are currently ranking in the target country. Once you have a list of your competitors, you can begin to research the keywords that they are targeting.
You also need to target long-tail keywords. Long-tail keywords are specific, low-competition keywords that are more likely to result in conversions. When targeting a foreign market, consider targeting long-tail keywords that are specific to that country. For example, if you are targeting the Spanish-speaking market, consider targeting keywords such as "best Spanish-language SEO company" or "SEO for Spanish-speaking businesses."
Create country-specific landing pages.
Country-specific landing pages can improve your site's international SEO efforts. When you create a page that is specific to a certain country, you can target the keywords and phrases that people in that country are likely to use when searching for information about your product or service. This will help you to rank higher in local search engine results pages, which can result in more website visitors from that particular country.
To create a country-specific landing page, begin by identifying the countries where you want to target customers. Then, research the keywords and phrases that are used most frequently in those countries when people are looking for information about your product or service. Once you have this data, create a page on your website that is specifically designed for each of the countries you are targeting. In addition to including relevant keyword content, be sure to translate all of your text into the appropriate languages and make use of local contact information and currency conversions as needed.
Add the hreflang tag to help locals rank better.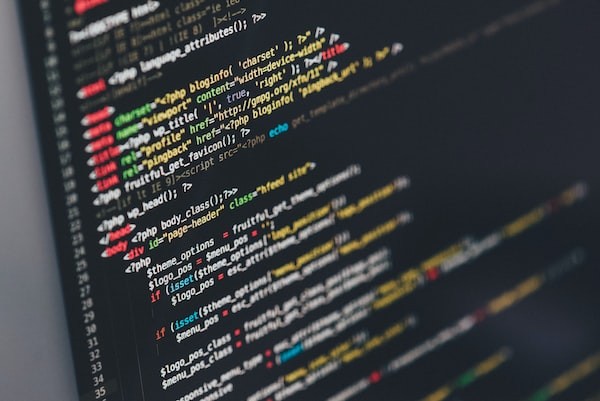 Adding the hreflang tag to your website can help improve your website's local ranking. The hreflang tag tells Google which language and country you are targeting with your website. This helps Google serve the correct version of your website to users in their area. You can add the hreflang tag to individual pages on your website, or you can add it to the header of your website.
Overall, the best practices for international SEO are to ensure that your website is optimized for global search, that you are using the right keywords and targeting the right audience, and that you are using the correct international SEO tactics to reach your target market. Failing to properly optimize your website for international searches can result in lost business and missed opportunities.