If you take a quick look at some of the best cameras in the market you will definitely find Sony Cyber-shot cameras that made it to the list of top cameras. Sony has come up with better photography technology that has helped consumers to click better pictures and this year Sony has decided to add more to their Cyber-shot series with seven more cameras that can provide powerful zoom that consumers demand. Sony has recently announced the launch of seven new cameras in the Cyber-shot range called HX20V, WX100, HX200V, TX20, W690, HX10V and H90.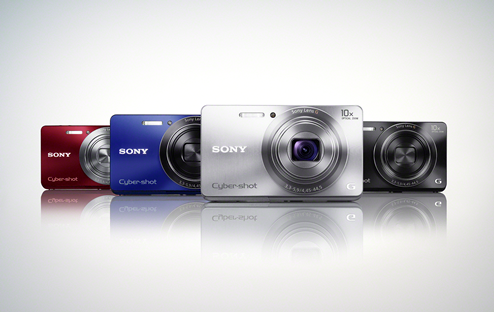 The interesting thing about all these new seven cameras is that they have better zooming technology but they are not bulky like regular professional cameras that can add too much of load to your luggage. Out of the seven Cyber-shot cameras, the all new HX20V, WX100 and W690 has the Advanced Aspherical AA lens boost zoom that ensures that consumers can focus on the object and zoom the lens without distorting the image quality. The WX100 might be small in size but it still provides 10X optical zoom which is really good when you compare it with other slim cameras in the same class.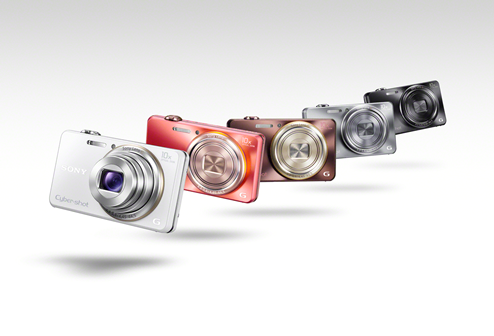 The W690 and H90 are loaded with Pixel Super Resolution Technology that can provide you with superior zoom without sacrificing the picture quality. Both the cameras come with 60X Clear Image Zoom which is also included in the new HX200V. Most of the cameras make use of Exmor R CMOS Sensor and high speed BIONZ processor that can reduce noise levels significantly.