Camcorders and digital camera market is getting more attention from global consumers and therefore Sony is trying to come up with more range of devices that can help customers to make good choices. Sony has now launched their first line up of Handycam camcorders that will provide some nice choice to global consumers. Sony has made an announcement that they have released HDR-GW77V camcorder which will be a waterproof model to capture video in high definition mode and also to have better images in any kind of environment. Let's take a quick look at some of the top features of the camcorder in the HDR-GW77V camcorder review.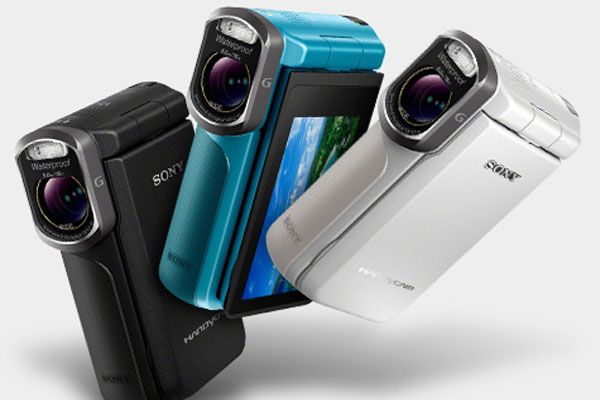 Design
Sony has decided to make the camcorder waterproof and therefore the outer body is tough and solid and waterproof. Sony has made sure that the rubber body on the outside provides better protection to the camcorder when the users are in water environment.
The camcorder is light and easy to handle to ensure that it can be operated with one hand as well. The camcorder is waterproof down to 16 feet.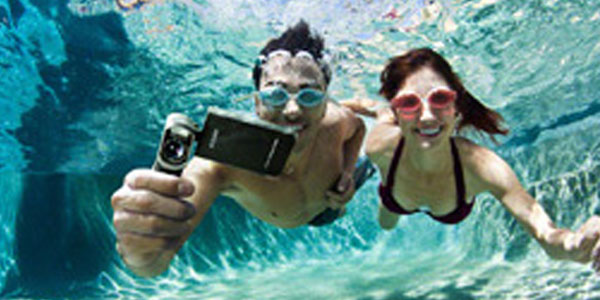 Specifications
Sony believes in providing high quality images and therefore it has back illuminated Exmor R CMOS sensor that provides better image clarity and which also reduces the grain and noise in the picture.
The camera also has an in-built flash that provides light on the subjects when users are clicking images in low light conditions.
Sony has incorporated professional quality G lens that provides superior optical performance. G lenses by Sony provide accurate color reproduction and sharper images especially for travelers and outdoor shooting mode.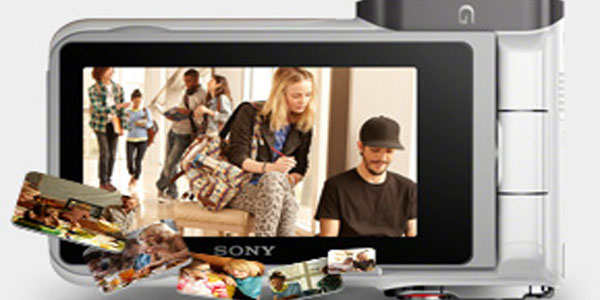 Features
Sony has introduced good amount of features to the camera that can make the photography experience better. The HDR-GW77V comes with Intelligent Sweep Panorama mode for still photography option. With the help of this feature, users can capture landscapes and breathtaking images with the wide angle lens and pan the scene through sweeping movements.
The Face and Motion Detection feature ensures that the subjects in the picture are shot clearly and there is no blur.
The camera also has Extended Zoom feature which provides 10 times optical zoom and 17 times maximum magnification and keeping the image quality high definition.
The camera has 16GB in-built memory that can record and store 4 hours of high definition video. The Optical SteadyShot provides better image stabilization with Active Mode.