Soon after the acquisition of Ericsson, Sony has decided to come up with better smartphones that they have displayed at the Mobile World Congress 2012. Sony Mobile Communications have been creating storm at the Mobile World Congress where they have launched some of the new Xperia phones. The company has now officially unveiled the new Xperia P and Xperia U that is targeted towards consumers who need better entertainment devices in their hands no matter wherever they are. Although, Sony Mobile Communications have better products in their booth consumers are excited about the new Xperia smartphones that have been displayed at the MWC 2012.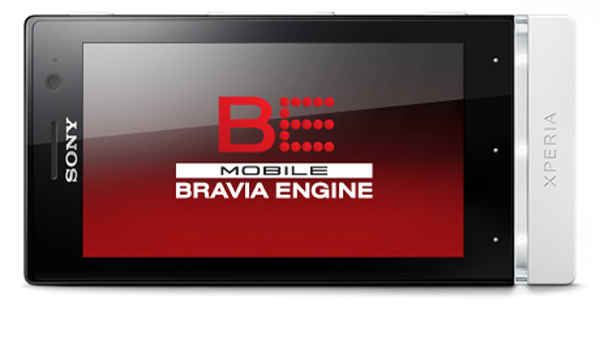 Sony has announced that the company would now like to focus on better smartphones that can enhance the entertainment and work aspects of consumers and therefore they are looking for better devices that can connect with various other entertainment devices to make things simpler. The company also revealed that Sony is now focusing on the Xperia NXT smartphones and the new Xperia models are new additions to this range. Both the models have superior looks and better technologies which will attract the buyers in the market to go for it. On the other hand, Sony has incorporate superb entertainment and information technology that will help the consumers to stay in touch with the world wherever they are located.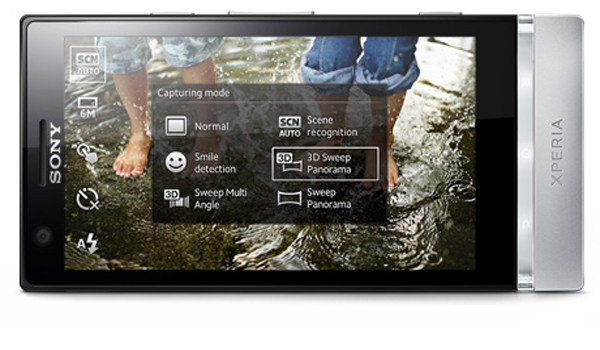 It was also announced that Sony is focusing on better Xperia smartphones in the future which will help the consumers to improve the way they live and connect their devices.