Video gaming experience is going to just get better, as the most popular electronics company of the world has revealed the virtual design of its upcoming wearable headset for PlayStation 4. This high tech device has been in the research and development phase for a long time, and is named as Project Morpheus. The prototype of the device was revealed at the 2014 Game Developers Conference, San Francisco. So what exactly Project Morpheus is? Let's take a look.
Project Morpheus
It is a bit different from Kinect controls that are used to input commands and interact with the game environment.
Video: The headset is mounted with a 1080p display panel. This will help players feel as they really exist within the game. The device is embedded with motion sensors that detect player's head movement and rotate the image in real time, accordingly.
Audio: The audio features have never been that stunning. The 3D audio technology aims to supply real time stereoscopic sound from the games. Just like the display panel, the sound mechanism is also linked with motion sensors. This would make available real time battle experience while playing God of War and ultimate racing experience with Need for Speed.
Connectivity: The VR headset can be connected to the console via HDMI output. You can either connect it directly to the console or even with the DualShock 4 controller, as it is compatible with both of them.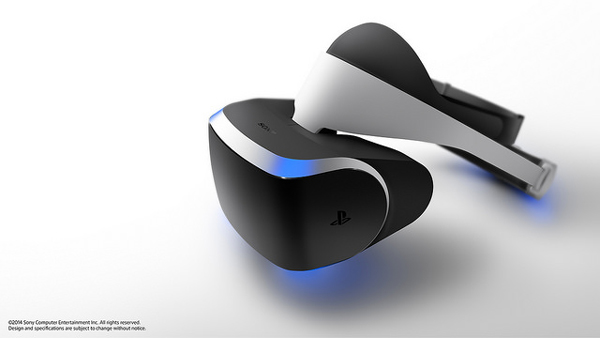 Other Multimedia Values
The designers are collaborating with NASA for offering gamers a virtual tour of Mars using Project Morpheus. This next generation audio visual headset can also be used to watch movies, listen music and experience other enjoyable multimedia content.
Price
The Project Morpheus has already taken three long years for making its first appearance to the public. However, it will further be scrutinized and enhanced before getting ready to be sold. I cannot tell anything about the cost of this device, until Sony Electronics itself releases some more data and price. However, expert technologists are speculating it to be around USD 1K.
If Sony succeeds in bringing out this projected technology any sooner, it will definitely have a clear competitive advantage over its major rival, Xbox.