Sony has always tried to improve their consumer electronics portfolio with innovative products that can offer more comfort and better experience. Now, the company has come out with a range of wireless speakers that can offer great sound experience. The all new SA-NS310, SA-NS410 and SA-NS510 wireless speakers from Sony can provide ultimate sound experience without any need for wire. Here we take a quick look at some of the top features that are available in these wireless speakers from Sony.
Wireless Comfort
Sony understands that people want to listen music in different corners of their home and therefore it is not possible for the people to move the entire music system from one room to other. Hence, Sony has come up with wireless speakers that can allow you to stream music from your iPhone, iPod Touch and iPad through AirPlay. This means that you no longer have to move the entire music system as you can make use of Wi-Fi to play music wirelessly from your computer.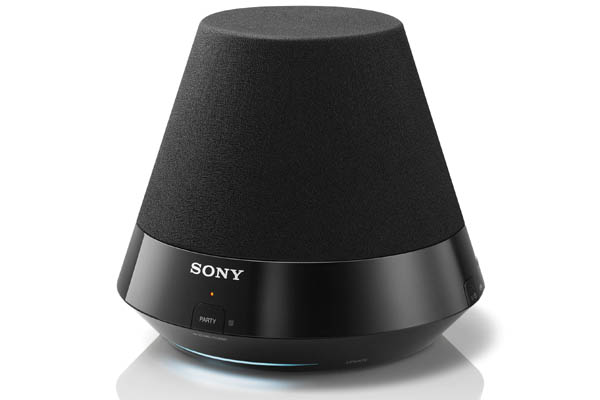 Lightweight
All the three models are extremely lightweight and therefore you can carry that along with you even when you are going out for picnic or if you want to move them from one room to other.
Easy Set Up
You don't have to be technical genius to set up these speakers. You can decide where you want to make use of the speakers and then connect it to a plug socket for mains. The SA-NS510 also has a rechargeable battery in it so that you can listen to the music and move the speakers anywhere you want.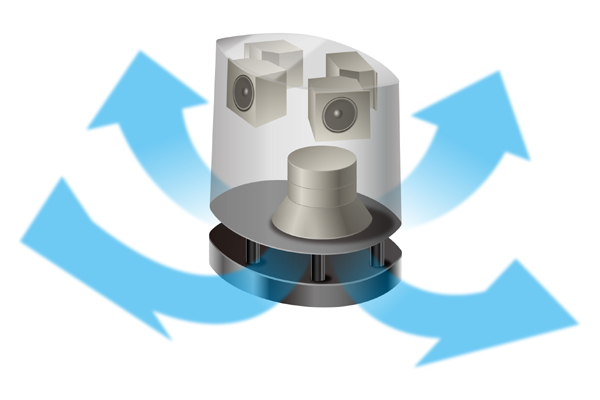 Better Sound
Sony SA-NS310 provides 360 degree sound effects that provide ultimate sound experience no matter wherever you are. On the other hand, SA-NS410 and SA-NS510 comes with four outward facing tweeters and an integrated woofer to give you a powerful sound experience.