Technological Terror:
We live in an age where technology has become such an integral part of our lives that there are now tech support companies (and freelancers) popping up here, there and everywhere. Today, tech support is big business, and it's easy to see why – we live in a world that is dominated by technology. When a problem arises with a piece of software, a computer program, or a device, it can cause major problems, especially when the piece of technology in question is vital for one reason or another.
A lot of people's first response to a technological problem is to call in an expert, but that isn't the only option – a lot of the time the solutions to tech problems are fairly straightforward. Below are some examples of times when technology can go bad but the solutions are still fairly simple and straightforward.
Error codes: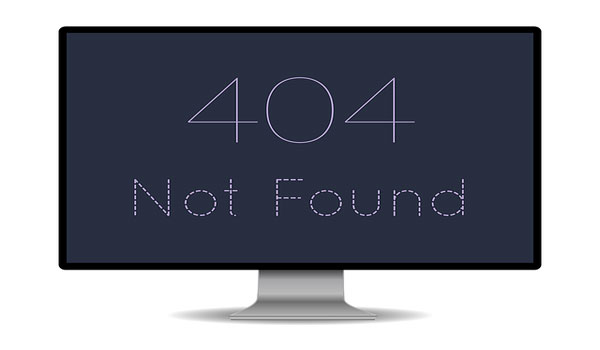 A fairly common tech problem is computer error codes. Picture this; you're sat at your computer focusing on a piece of work when all of a sudden, a message pops up which reads 'error code 404'. Instantly you panic and wonder what on earth error code 404 could possibly mean. Your first thought is to call in the experts – before you do that, take the time to go online and see what support is available. Often, when it comes to computer problems and solutions, all the advice that you need can be found online – it's just a case of knowing where to look, that's all. With the right steps, you can easily deal with an error code yourself.
Accidentlly deleted files: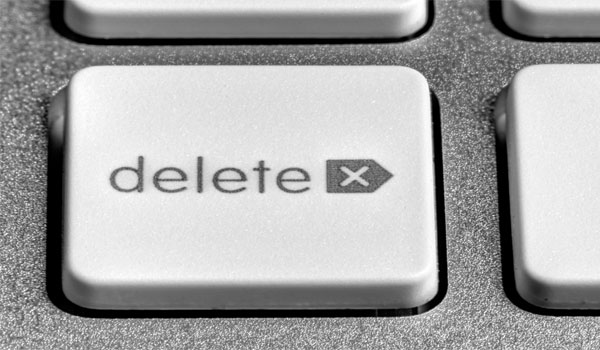 All of a sudden, you can't seem to see some important files. Whether these are work documents, family photos, or something else, it doesn't matter – as soon as you've seen that they've disappeared, you are going to panic. The important thing to remember is that in most instances deleted files only end up in the recycle bin, where they sit for 30 days before being permanently deleted. So this is the first place to check. If the missing files have been emptied from the recycling bin, the best thing to do is cease using your computer and have them retrieved – you may need to call in an expert for this, or perhaps you could utilize Google?
Computer running slowly: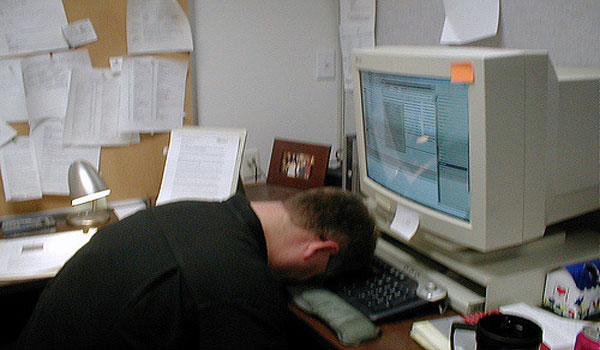 Have you noticed that your computer is running slowly? Do you think it's a serious issue? Before you panic and call in an IT support expert, take a moment to think about why your computer might be running slowly. One of the most common causes for computers running slowly is having too many programs running at the same time or too many internet tabs open. So before you call in the experts, take the time to look at what's running in the background, because it could simply be that you are running too many programs at once.
Being unable to log in: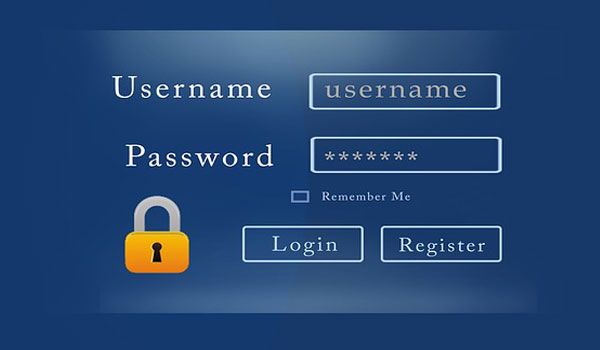 Not being able to log into your computer, your email, or a piece of software is a fairly common tech problem. Usually, the reason for this is that you've misspelt your password by making a typo, using caps lock, or something else. If you've tried retyping your password, ensuring that you've spelt it right, it could be time to attempt to change it. If that doesn't work, you may need some help from the IT pros.
When technology goes bad, it can be stressful, especially when you are in the middle of getting stuff done. However, what it is important to understand is that most of the time these things aren't serious, and most tech problems can be easily dealt with.