If you run a small business, you need to know what can benefit your company, and nothing can do so more than today's technology. Here are five ways your small business can be helped by the latest technological breakthroughs.
Cloud contact center software
If you've never considered cloud contact center software, now is the time. Predictive dialer pricing is extremely reasonable and the benefits to your company will excite you immediately. If your business relies on cold calling, it is crucial that you invest in a predictive dialer. This technology automatically dials a list of numbers and connects your customer to an available representative. This saves an enormous amount of time, because your representatives don't have to sit and wait for a call to be answered or plug in the numbers themselves.
Cloud software doesn't require any expensive or inconvenient local installation, so your business will save time and money by using this time of software. Don't underestimate the value of cloud contact center software for increasing your business's sales.
Website tools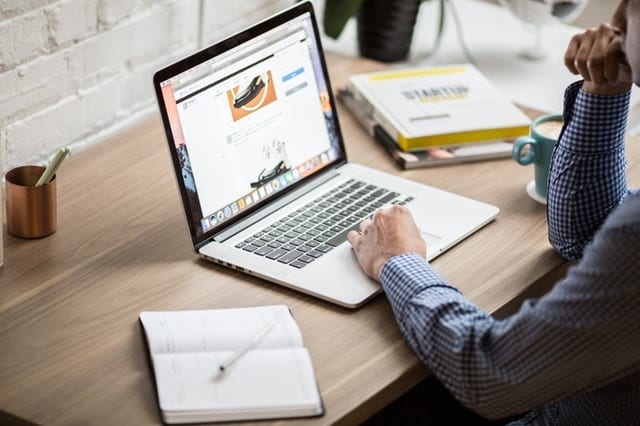 Nearly two-thirds of small businesses have a website, and this same number of businesses use their websites to communicate with customers. It's not an option anymore to skip building a website for your small business. Customers will use your website to find information and learn about your business and the services or goods you offer. You might even offer the option of online purchasing, which is why your website needs to be user-friendly and attractive.
There are many website builders that can make your business's website the best it can be. Invest a little time and money into your website and your business will reap the benefits.
Mobile applications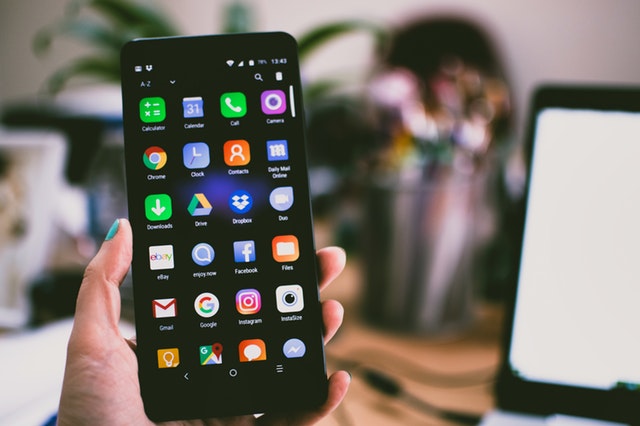 Almost half of all small businesses currently have a mobile application. You might not think it's important, but the data would prove you wrong. The experts say that a mobile app can be invaluable, as long as you have clear goals and a target audience. If you know exactly what you want your app to accomplish, you will be more likely to succeed.
Maybe your small business is a yoga studio and your app will be used by clients to sign into classes or purchase class packages. Your app would help your business run more smoothly and efficiently. But you have to make sure you know why your app exists and who will be using it, or it may end up costing you more time and money than it's worth.
Payment methods
Small business owners can no longer expect every customer to pay with cash or check. There are many new creative options for payment, and you should consider implementing one or more of them. Many people like to be able to use their mobile wallet, like Apple Pay or Google Pay, so you'll want to look for a program that allows that type of payment. If you live in a diverse area, you can implement a payment option that allows your customers to check out in their own languages.
Project management software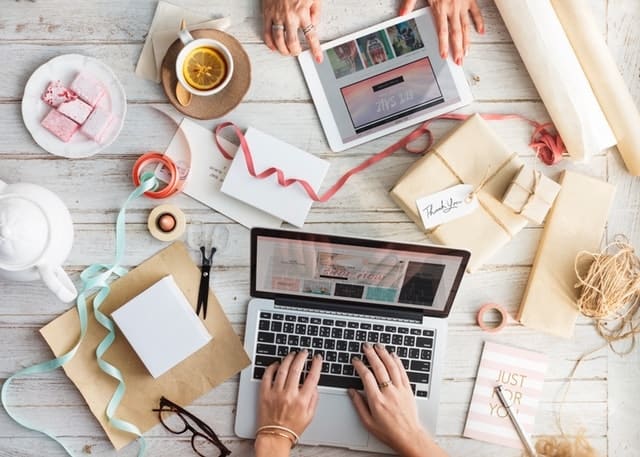 If your small business involves managing projects, you'll want to start using a software that can help you make the process easier and more efficient. This software can help you divvy out tasks, keep track of time, manage budgets, and collaborate. Make sure you compare what's offered and decide what's best for your business. If you're only concerned about managing small in-house projects, you might be satisfied with a free, online program that doesn't have a lot of extras to offer. Think about your needs and look for something that will best help you meet them.
Technology can help your business thrive, but you have to take proper steps to implement it. Look for these technologies and your company will succeed.