Since the invention of computer, the device has got smaller and smarter over the years. From desktops to laptops and now the tablet pc's the computer technology has come a long way. Today, tablets have become one of the most popularly used mobile devices. Just like smartphones, you would see a large number of people using tablet for a variety of purposes. With a screen that is larger than the usual smart phone and with a compact size, tablets have proved to be an excellent device to carry out your daily tasks including sending/receiving e-mails, browsing internet on the go, staying updated with the latest news, playing games, listening music, watching videos and many more easy.
Today, the tablet market in India is flooded with a variety of models offered by all the major global technology players. One of the leading brands that have become a hit in recent times with the masses who look for an affordable tablet that offers powerful performance is HCL. Just like other HCL products, HCL tablets too come the reliability and quality assurance of the brand. If you are looking to buy a tablet it is first advisable to take a look at the HCL tab prices before making your final decision. There are plenty of models in the affordable segment, each of the models have different features and different technical specifications. Some of the best budget models that you can consider buying are mentioned below:
HCL ME X1
This tablet is a multi-functional device that features a 7 inch screen and runs on Android v2.3 OS. Although the OS is old it more than makes up for its powerful performance and provides users a seamless user experience. The ergonomics of the device makes it easy and comfortable for users to hold; the smooth aluminum finish makes the device look visually appealing. On the specifications front, the device has 1GHz Cortex A8 processor, 512 RAM, 2 MP Camera and Wi-Fi. The tablet priced at around Rs. 15,000/- is a great buy for basic home use.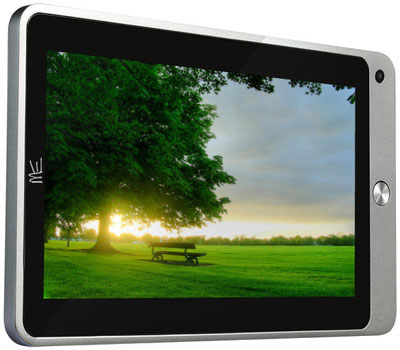 HCL ME Y2
This is one of the bestselling HCL tablets that has a premium finish and exquisite display. The tablet features a wide 7 inch screen with capacitive touch feature and comes preloaded with various games and apps that would keep you entertained and serve you a lot of purpose. The device is run by Android OS v 4.0.3 and has a 2 MP rear camera and a VGA front camera. The 1 GHz processor and 1 GB DDR3 RAM makes multi-tasking easy. For storage the HCL ME Y2 comes with an external slot for Micro SD that is expandable up to 32 GB. With a price tag of around Rs. 4, 700/- it is a real steal.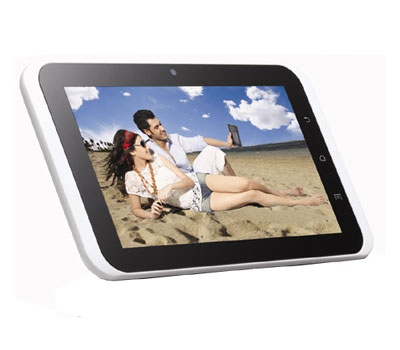 ME Champ
This HCL tablet is specially designed for kids. The Android powered tablet comes with a decent specification including 1 GHz ARM Cortex A9 next gen processor, 1 GB DDR3 RAM and a good 7 inch screen with 800 x 480 WVGA resolution. With a price tag of around Rs. 3,500/- this tablet is a great buy to get your kids used to using tablets.