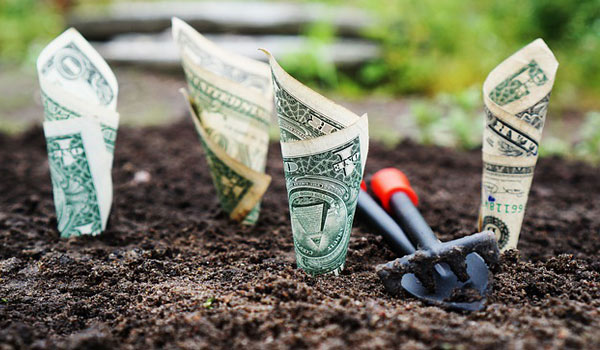 Invest In Your Business:
When you're starting a business, you have to be able to put your money where your mouth is. Having some capital to invest is absolutely essential, even before you get other investors on board too. But it can be hard to know where exactly you should splash your cash – but there are a few dead certs. Here are a few areas where you need to spend money to make money.
Your Staff: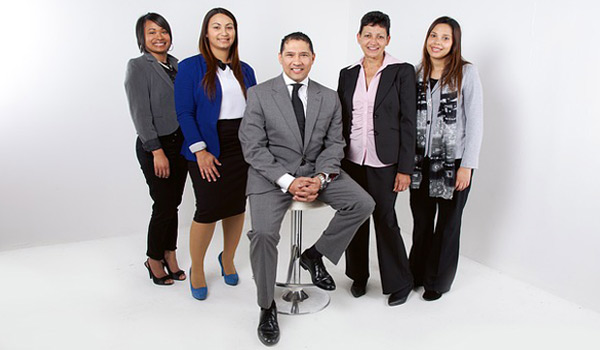 Unpaid intern culture is going downhill fast – instead it's time to hire people who really know what they're doing and who share the same vision as you for the future of your company. Look carefully at the skills that people have as well as the experience that they've gained in past jobs, and know that you can take a chance on someone who's young and qualified but who doesn't have huge amounts of job experience yet. As a new company, you can grow together as you both learn about the industry. Remember that in order to keep your staff on your side you need to invest in them. Make sure that you pay them good wages, that they get nice perks like food in the office and the occasional company night out, and remember that you should also invest your energy and time in them so that they respond well to you and enjoy working at your business.
Your Offices: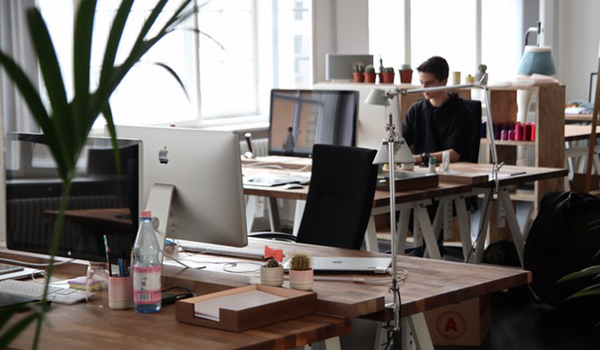 Let's face it: if your offices are terrible, it's going to be hard to work at them. They don't need to be new and beautiful, but they do need to be in a decent part of town where people can commute there easily and where there are nearby cafes and coffee shops so that people can go out to buy lunch instead of bringing sad cheese sandwiches with them every day. Getting second hand furniture is fine but it needs to be good quality and comfortable so that people feel as though they're valued at work – their comfort is worth investing in. You should make sure that there's plenty of communal space at your office so that people feel comfortable working and socialising together.
Your Technology: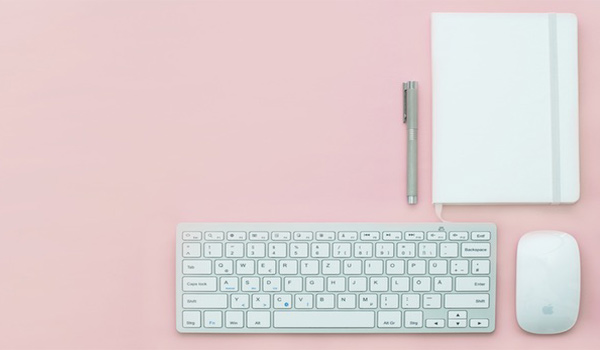 Slow technology is something that will drive people slowly crazy after a period of working with you – make sure that everyone has a computer that works well and that you have a tablet that you can take around with you when you're pitching to other companies. You'll need a projector for meetings and good quality speakers. Look online at sites like icrfq.com and browse carefully so you can figure out what products are specific to your needs.
Yourself: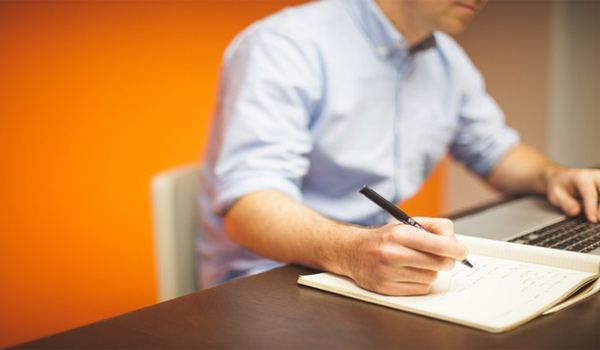 Finally, take the time and energy to invest in yourself. Keep learning – go to conferences, keep researching, speak to your peers about recent developments in your industry. It's important to remember that if you're going to continue to have great ideas, you need to see a lot of the world. Keep reading, talking, and being curious – that will mean that you'll be successful forever.