Music on YouTube
With an ever-increasing number of music platforms to choose from, knowing which one to pick can be challenging. With each music platform offering different services, having an idea on what is on offer can help you make the right choice. Here are just 5 reasons on why you should be using YouTube to listen to your music.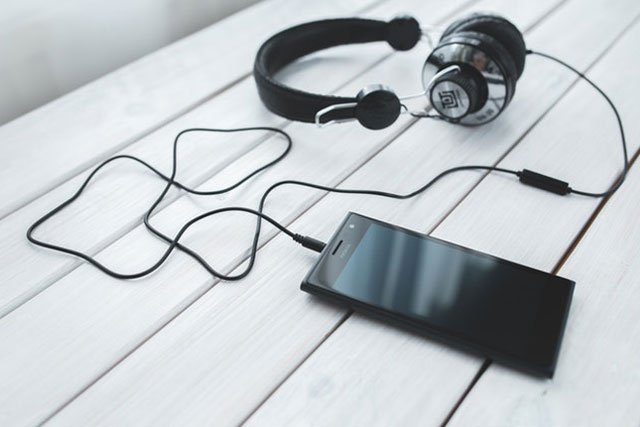 Content:
With an endless amount of content being uploaded every day, there is always new music to check out on YouTube. Being able to access a portal with millions of music tracks and videos available to you with just a click of a button can help expand your music tastes and provide you with the material you want. YouTube hosts the most number of videos on the internet, ensuring you are always able to find something new.
Easy to Use:
Navigating around YouTube is very straightforward and makes it easy for you to find the music you love. Whenever you search in the navigation bar, you will be presented with a list of similar options that could be of interest to you. YouTube can also be accessed through a variety of devices including a smartphone, TV or computer, giving you many ways to be able to enjoy your music. You are also able to get the app for PC which allows you to browse and save YouTube videos on your Windows 8 PC.
New Talent:
Another great feature of using YouTube is being exposed to music you would not normally come across otherwise. Being able to check out new talent and new music can open your eyes and broaden your taste of music. Many unknown and unsigned singers use YouTube as a platform to showcase their material so there is always something exciting and fresh to check out.
Playlists:
Just like with streaming platforms such as Spotify, you can create a playlist full of your favourite music. Having all your favourite songs in one place can make it much easier for you to piece and collect all your material together and to get the most out of YouTube. No matter what genre of music you are into, you will be able to mix and match to help you come up with the best playlist possible.
Free to Use:
The main reason why so many people use YouTube for their music is because it is typically free. Having the freedom and ability to listen to your favourite songs without having to pay is a huge incentive. Unlike many of the streaming platforms that charge monthly subscriptions, you can browse what YouTube has to offer at no charge at all. Also, to avoid advertisements, it may be worth looking into an Ad Blocker which can make your experience better.
Each of the features listed are just a few reasons on why YouTube is so popular for listening to music. Make sure that you take the time to look at all the benefits that YouTube can offer you to get the most out of your experience.