Business on Wheels: Flexibility for Entrepreneurs.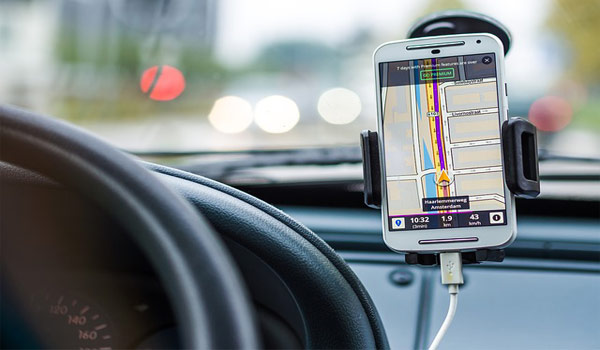 Some jobs require that you go to our clients instead of them coming to you. But this is a significantly different business model to one where you work at home, or a have fixed commercial place of work. However, mobile businesses are uniquely placed to fill customers needs with the minimum of effort. Making it much easier for the customer to spend with you and so, for you as a company to be profitable. So, if you are thinking of starting up your own, mobile enterprise, then read on for some tips and suggestions that the location flexible entrepreneur will find useful.
Logging your mileage: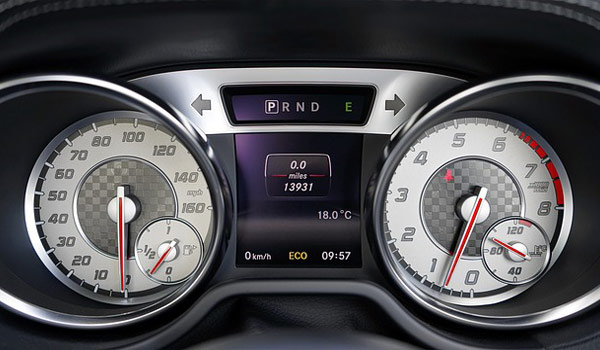 When working with a mobile enterprise, it's pretty crucial that you log your mileage. But surprising some people still don't! Why? Well, it often boils down to a mistaken perspective and not be organized enough.
The perspective mistake is that they don't see the miles that they are driving and the fuel they are using as a legitimate part of their business expenditure. Which of course they are.
The organization aspect is that many folks don't have a system in place that allows them to log their mileage accurately, so it becomes a job that is justly forgotten about.
However, you can make it super easy with Mobile Apps that so this for you now. So there is really no excuse not to have this information at your fingertips.
Organizing your van:
Something else that you need to consider when running a mobile company is how you will organize all of your materials and equipment in your vehicle. Obviously, a van is the prime choice for most people in this sector, because it provides the most room while still being economical to buy and run.
But just having the outside shell of a van isn't enough, you have to keep your tools, stock, and equipment organized with things like Berlingo van racking inside the vehicle itself. This applies not only to people that are working at the client's location but also for those that work directly in the back of their van, like a dog groomer.
Possible jobs:
Talking of dog groomers, you'll be pleased to note that it is only one of many possible mobile business suggestions that you can pick from.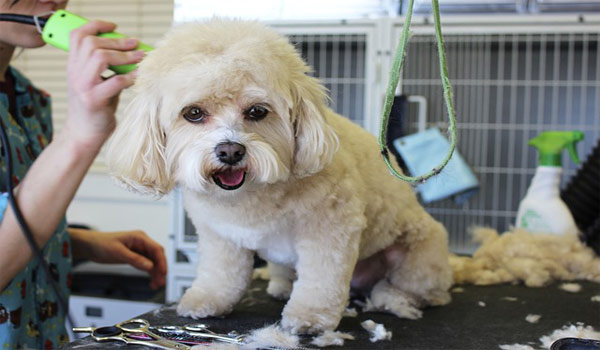 Others include roadside assistance. Where you drove out to help people that have broken down, and either repair their car or tow it back to a garage. In a similar vein, there are also options in mobile windscreen repair, as well as general car repair.
Although you shouldn't rule out the Business Opportunity that mobile beauticians, Hairdressers, and even food trucks offer.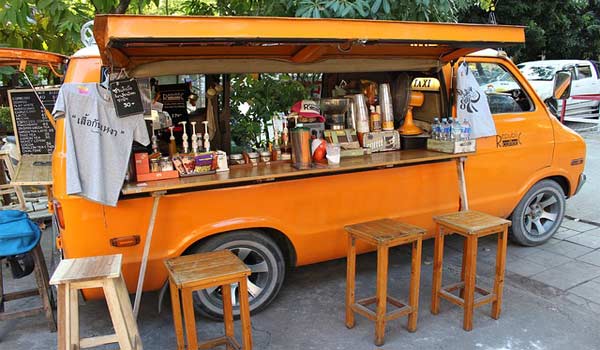 Signage is essential:
Lastly, when you are on the road for a lot of your working day, it's a great to make the best of this and use the side of your truck as a Marketing tool.
You can do this by having your company's logo painted on it. Or you can now get Magnetic signage, which allows you to remove it if you use your vehicle for private use when you are off the clock.