New Peugeot 3008 SUV:
One of the most increasingly popular areas of focus for car manufacturers is technology. It is where giant efforts are being made in order to win business and outdo the competition, and it makes sense too. We are living in a time dominated by technology, something car manufacturers have not only realized, but championed too, and none more so than Peugeot as they have shown with 3008.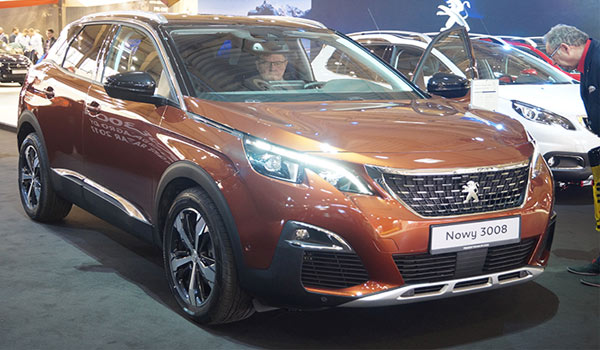 What Peugeot has managed to do with the latest 3008 is bring the very best and very latest in car technology to the masses. And the way they've done this is by including their much celebrated and award-winning i-Cockpit information screen as a standard function, not an added extra with a hefty price tag.
But while this is a huge a part of what makes the 3008 so desirable, it isn't the only thing that makes this car stand out from the crowd when it comes to everyday cars, as we are about to explain.
Futuristic Interior: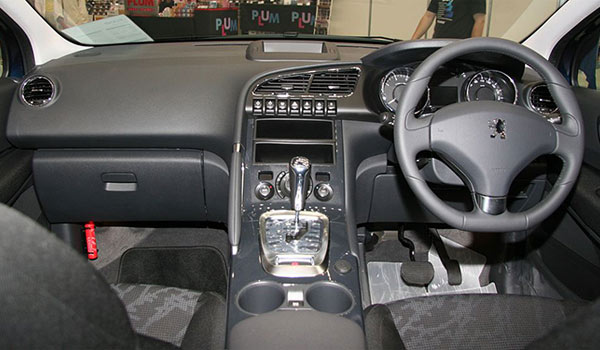 You may not be a fan of the exterior, which is certainly striking, but you can't deny the interior is something special. It is like stepping into a concept car at the Geneva Motor Show, with its fancy dashboard, avant-garde design, and a plethora of coordinated materials that compliment each other like a well-thought-out dinner menu.
Driving Wins:
Where this car shines – especially the 1.2L petrol and 1.6L diesel – is performance, comfort, and reliability, making it ideal for road trips. It may not be particularly fast, but it offers a strong pull even when it is fully loaded. What's more, the comfort levels are pretty darn good on the whole, and anything that can be marked against it are more noticeable than annoying, while the reliability of this car will mean you can book an MOT online and confidently expect it to pass with flying colors year on year. Where the car lacks a little is in its handling and refinement, although these aren't bad by any standard. They are adequate, although be aware that doesn't mean great.
Built To Last:
That is one of the areas that many manufacturers have focused on over the years. However, only the more expensive cars with "better" badges can compete with the upmarket feel established by this solidly built car. We mentioned it above, but the interior really is something special. As for the driving position and infotainment, well, you'd do extremely well to find anything better, even in the higher price ranges. It is as simple as that.
Space Front And Back:
It is only the middle that lets this car down, really. You see, in the front, there is plenty of space in every sense of the word. Height, width, and storage options that are the best in this class. It is the back seats that are a little bit squashed, although this is only really noticeable if you go for the panoramic sunroof option. Legroom, well, yeah, it's okay. The boot space, however, is where this car gets back to being the best. It may not be the biggest in this class, but it will still be able to cope with your needs, whatever they are. What's more, you have the option of a foot-swiping and powered tailgate if you fancy, which makes it ideal for those fancying a bit of luxury tech to top of this wonderful addition to the Peugeot family.