Top Car Safety Gadgets:
Summer is here, and there's no better time of year to take a ride on the open roads. If you're gearing up for a road trip or you're planning a fly-drive vacation, investing in some top tech buys could help to make life on the roads easier and safer. If you're a safety-conscious driver, here are some investments to consider this summer.
Sat nav: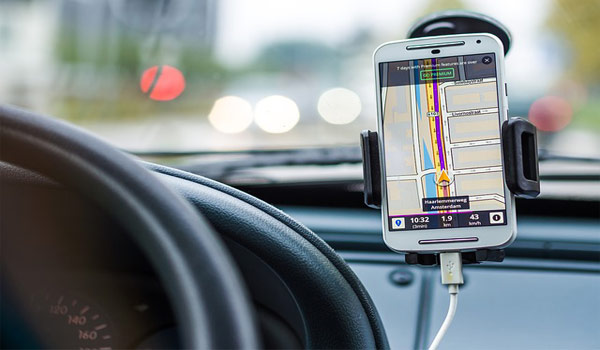 It may seem obvious, but if you don't already have a sat nav system, now is the time to invest in one. You can't always rely on your phone to guide you to your destination, and if you've got a separate unit, you can follow the route without having to worry about pressing buttons or trying to navigate your way using a tiny screen. Before you travel, input the point of interest or the zip code into the system, and have a look at the planned route. It's a good idea to work out where you can stop along the way for fuel and refreshments. Carry a map with you just in case you're heading out into the sticks, and the signal becomes weak. If you are planning a remote road trip, read this article before you go.
Tyre pressure monitor: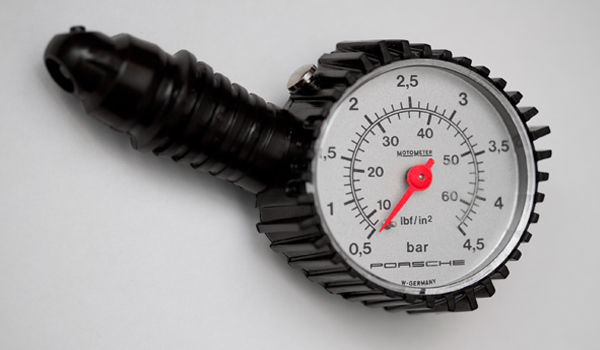 If you plan on towing a caravan or a trailer this summer, take a look at sites like safe-t-tyre.com.au to find out more about tyre pressure monitoring systems. Did you know that when your tyre pressure is low, you'll spend more on gas and your tyres will wear faster? Using a monitoring system, you can track the pressure on both the caravan or trailer and the towing vehicle. It's wise to check the pressure before you set off on a long journey.
Bluetooth: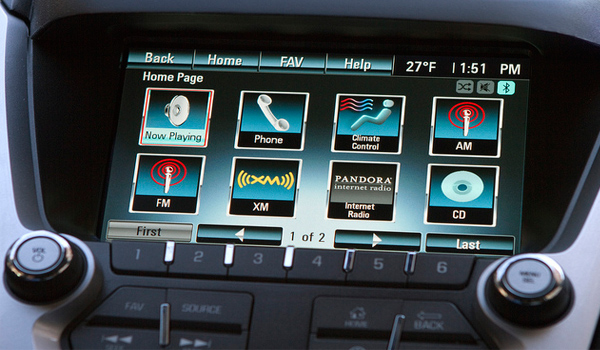 If your car doesn't have an integrated phone system, it's useful to invest in Bluetooth so that you can use your phone on the road without having to hold it in your hands. This is a safer way of communicating with others, and it reduces your risk of getting distracted and losing focus.
Dash cam:
If you're anxious about being involved in an accident or you're worried about safety, buying a dash cam may be a good idea. Dash cams are small cameras, which are placed inside the car. They capture images, which could prove useful in the event of an accident. If you were not at fault and another driver had a different story, you could use the footage to prove your innocence.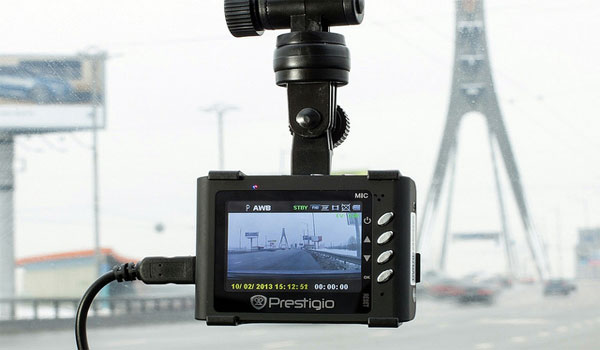 If you're looking forward to a summer vacation on the road or you like to travel frequently, it's often worth looking into gadgets and gizmos, which could enhance your driving experience, save you money, and keep you safe behind the wheel. If you're a tech fan, you may already have some of these installed in your wagon, but if you don't, it's worth shopping around, reading some reviews, and considering some new summer investments. Have a great trip!