Tech Tools for Businesses
Running a small business doesn't have to get out of control when it comes to where you spend your money. There are some things that are great to have in the beginning, but not at all essential, whereas there are other things that, if you have them in place from the start, they will make your growth a lot easier and faster whether you plan to be the next biggest tech startup or are happy being a one man band.
The great thing about the world we live in today is, so many people are starting businesses, so the companies who offer solutions to make this easy, are also very affordable when it comes to their pricing because they know their target audience won't have a large chunk of change to spend up front when trying to get their business off the ground.
Below I've included a few simple, and very affordable tools you can use when just starting out that will make your life so much easier, so you should absolutely consider them.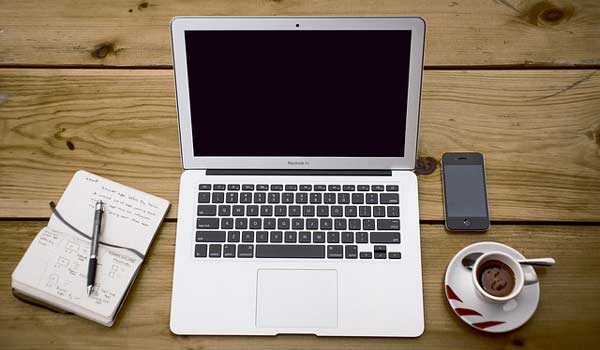 Social media management tool:
For things like posting updates to your Facebook business page, Twitter account, and even in some cases, posting updates to Instagram and Pinterest, having a tool in place to help you with posting regularly without spending hours per day on it will massively help you with your marketing efforts. You can either dedicate a short time at the beginning of each day to go in and schedule all your posts and updates for the day, or you can do it in bulk at the beginning of the week or month. Most tools will also give you tips on what to post and when to post for the best engagement based on their data, so you don't have to worry about collecting this information.
An online scheduler and booking tool:
Remember back in the day when people used to call you for an appointment that would get added to your diary, or when you would send multiple emails back and forth to arrange a meeting or book a new client? Those time-wasting activities are no longer necessary with the rise of online booking systems that only require you to block your availability, send a link to the other person and have them book at a suitable time for both of you. It doesn't matter if you're responsible for taking care of bookings yourself, or if you prefer to take advantage of the virtual office benefits at yourvirtualofficelondon.co.uk who can provide you with call and booking management services, but you need to have something in place to save time.
Accounting tool:
As a responsible business owner, you need to be able to manage your money well, know where it's going, and how much you owe back out in expenses to keep your business running. In the beginning you may not be in a position to afford the services of a professional accountant or bookkeeper, but you should get into the habit of tracking and managing your money. Many tools available online now make this very easy to do, so you can have it automated and then pass the information on to a professional when you're ready.