Working remotely from virtual office has afforded entrepreneurs the chance to transition a venture from a small operation to a thriving business. Whether working through a home office or in the local coffee shop, today's technology has created a mobile workforce where the office is accessible from any location. The missing part of many remote-working fit-outs is that this option often does not meet all of the needs of the business outside of providing computing tasks.
* Virtual office:
Your remote-working plan can be complemented by a Singapore virtual office suite that can fill in the missing parts of office space. More than providing your business with online access and technology, the virtual office can potentially provide your business with access to onsite facilities, so when you need to have a meeting you can do so in a fully-furnished meeting and boardrooms that are a part of the plan. These packages can come with a variety of amenities, so when making a selection there are a number of things to consider.
Continue reading to learn more about which factors to consider when choosing a virtual office plan.
* Access To Onsite Workspace: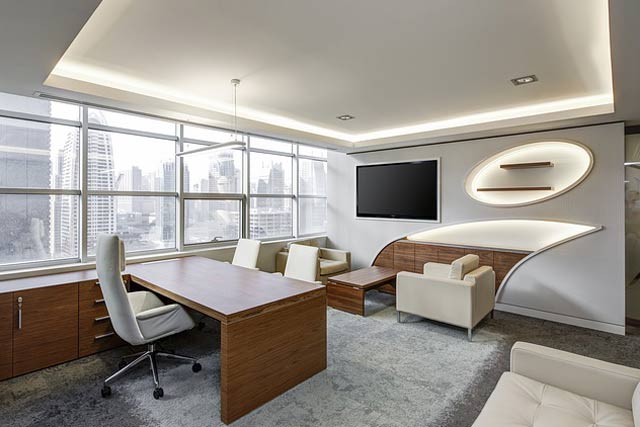 The remote-working platform is one of the best ways to reduce costs associated with managing an office. Without the usual overhead, you are free to re-invest that money back into your business, but the virtual office is the best investment because of the access to meeting and boardrooms. Singapore virtual offices usually provide your business with space to work when meeting with important clients, and many of these offices come equipped with the latest technologies making giving presentations appear professional. When looking for a virtual office in the country, businesses should take into consideration whether the plan can provide your business with access to office space as a part of the plan.
* Quality Of IT Support And Technology:
Another important consideration to make concerns the quality of IT support and the actual internet service provider the plan offers. Highly-trained IT support staff can help your business establish their presence in the online environment, and more significantly, because your business will operate primarily online, you need the type of problem-solving support that can help you troubleshoot issues in a timely manner. Furthermore, the quality of the internet service provider is also important because a majority of the work will be through the online environment. Wi-Fi is usually the provider of choice, but in most cases, your virtual office should come as a part of a package that offers reliable, high-speed internet access.
* Location Of Office:
Location is important for a few reasons, one namely savings. One of the side benefits of the virtual office is you save a lot on having to commute to and from the office. More importantly, you save in terms of not occupying office space the entire month. However, location is important because the closer to the more esteemed addresses your office is, the closer you can get to resources, and not to mention there is a certain prestige involved with working near some of Singapore's CBDs.
* Office Use: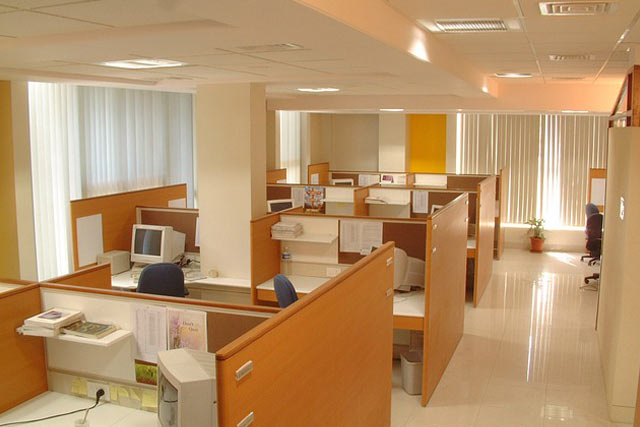 Finally, while the virtual office can stand alone as office space, the plan has a few other uses as well. For one, it can complement a home office or other remote-working platforms, and it can also be used as a way to promote a business through online marketing and public relations strategies. Ultimately, knowing how you plan to use the office can maximize its versatile uses.
* Choosing Your Virtual Office In Singapore:
These are just a few considerations to make when choosing one of the most flexible office types. Whether as a stand-alone office or as a home office, the virtual office can help you access locations that most often price out the small business. Finally, your virtual office can provide you with a plan that can allow you to function from any space in the world.