Sony has recently announced E Series VAIO notebook PCs to be released this summer. It seems the easy to use family of Vaio is only going to get easier. These bigger screen models, with 43.8cm and 39.5cm are here to enhance your options of HD entertainment. You will find these two models in a nice 'wrap-around' design with well rounded corners. Get ready to enjoy some easy and fuss-free multimedia along with your family with VAIO E Series 17 and VAIO E Series 15.
With new and fresh looks, you will find everything you need in these two models. Let us see what specifications these two models have to offer:
Smooth graphics, generous storage, high contrast
Intuitive 'button-free' control with big multi-gesture touchpad
Crystal clear rich sound with xLOUD and Clear Phase
Backlit keyboard in some selected models
VAIO E Series 17 with 43.8cm display
VAIO E Series 15 with 39.5 cm display
Full HD is available on selected models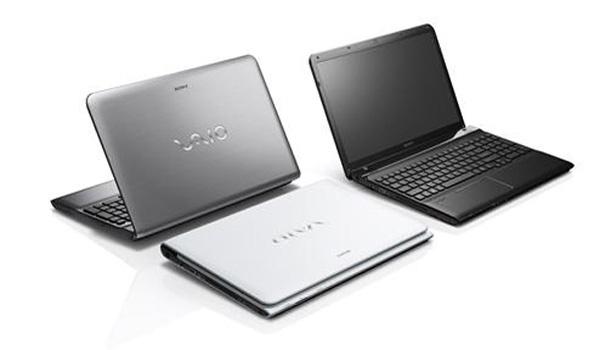 Enjoy your favorite movies on Blu-ray Disc, play games, edit photos, watch slide shows on the extra screen space on this model.
With Rapid Wake + Eco technology
There is no need to hibernate or shut down the VAIO E Series as these go in very low power deep sleep. Your data is completely safe for 10 days and the device jumps to life the moment you open it , thanks to the Rapid Wake + Eco technology. You can just start from where you left your files. The big sized button-free touchpad allows you to navigate through all your documents and files with ease. Use selected models with a backlit keyboard touchpad to type comfortably even in dim light.
HD Web Camera
The built-in HD web camera makes for better experience in Video chats with crisper images. It is the 'Exmor for PC' that makes for the sharper details, deeper contrasts and richer colors. Thanks to Clear Phase™  and xLOUD™ technologies, playing games and watching movies is  simply an awesome experience what with those clear sounds levels without distortion.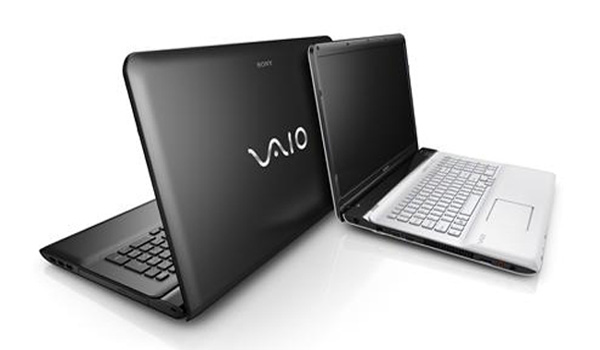 A charger for your smartphone
What even better it that you can use your VAIO as a charger for your smartphone even when the computer is in sleep mode or switched off. Available white, black and silver finishes, the new VAIO E Series 15 and 17, you can ask for a range of coordinated accessories to get with your VAIO.